Top 10 Rated Boston Home Builders
Patriot Custom Homes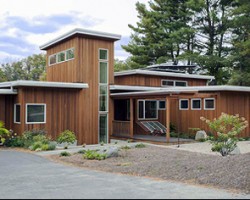 When you want to work with Boston custom home builders that are dedicated to providing you with an energy efficient and completely green property then you need to work with the team at Patriot Custom Homes. The owners and brothers, Dylan and Anson James started this company together in 2004. Since then, the pair has worked tirelessly to ensure each of the homes that they build is up to their high quality standards and meets your total satisfaction in design, materials and workmanship.
F. H. Perry Builders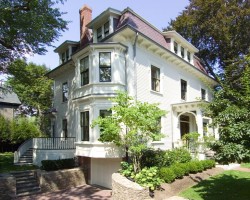 The end results of your collaboration with F.H. Perry Builders are the main concern of this entire team. According to reviews, this is achieved by the team being focused on the details throughout the project. This always means that the home at the end will be perfect in every sense from the layout of the space to the materials and the color schemes used. One of the best things about working with this company is that they will also work with you to keep prices low and to keep the entire project on budget.
Elite Home Builders LLC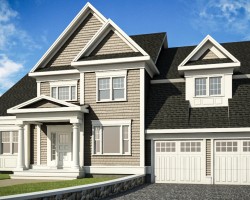 Elite Home Builders LLC is the collaboration of two home builders in Boston, MA, Casa Builders and Mota Construction. These companies have combined their strengths to become one of the most highly respected local building contractors. With years of experience to offer, you can work with this team to design and build your dream home from scratch. They will take you through your architectural options as well as the possible layouts for the space and choosing materials as well. With the information that you provide they will build the home perfectly.
Carpenter & MacNeille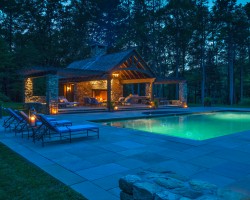 Working with Carpenter & MacNeille means that you will be able to expect greatness once the building project has been completed. This luxury home builder is known for excellence in terms of design and construction. Rather than recreating standard homes or homes from the past, this residential building company works to ensure that the architecture of each build is unique and beautiful. You can work with the team to come up with a layout for the space and a theme while they make sure the entire project is one-of-a-kind.
Catamount Builders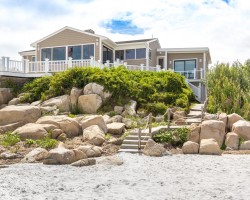 Catamount Builders is a professional Massachusetts building company that assists their clients with renovations, additions and complete building projects. Since 2004, this company has been bringing together the most talented contractor, designers and project managers in the business. Together, they work flawlessly to build homes that clients like you will love. The experience of this team and their flexibility and skill mean that they will be able to accommodate for any special request you may have and your overall lifestyle too.