Top 10 Rated Boston Licensed Electricians
Lopez Electric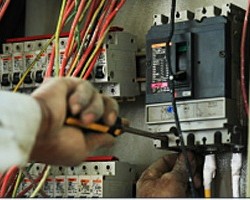 The founders and owners of Lopez Electric only have one focus when it comes to their work and that is providing their customers with the best service possible. This includes both delivering excellent results and also providing the friendliest customer service in the industry. These Boston electricians will always turn up on time, will never use cheap materials for repairs and will only ever offer honest and affordable prices. This team has also extended their service to include every type of electrical assistance you could ever need.
Bryant Electric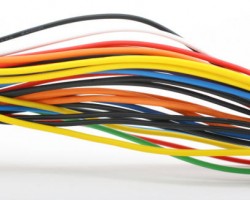 Clients of Bryant Electric always notice a difference between this service and any other electrician in Boston, MA. In fact, the reviews left by previous customers always mention just how professional the service was from start to finish. Not only will a highly trained technician arrive at your commercial or residential property quickly but they will also clean up after themselves before they leave. With this level of punctuality, reliability and respect, you can be sure that this service is the best to call no matter what the problem is.
JDO Electric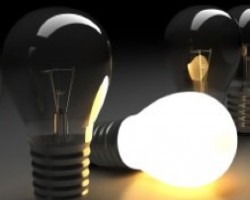 From their free estimates to being available around the clock it is immediately clear that JDO Electric care about their clients more than most of the independent electrical contractors in Massachusetts. This team is trained to be able to assist with a range of problems and is always equipped to cause you as little inconvenience as possible. Any installation will be completed quickly and they will always keep to their original quote that they provide you before any work begins.
FB Electrical Services Inc.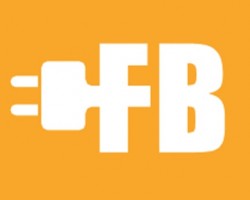 FB Electrical Services Inc. does so much more than the majority of options in Boston. As this company has a team specialized in a range of fields you can be certain that they will have an expert ready to assist you with your specific issue. When you contact FB Electrical Services Inc. directly they will provide you with a free estimate of their work, which are always affordable and are offered on a 24 hour basis for any emergency or installation project.
Home Electrician Boston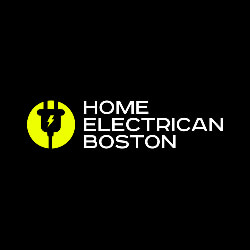 Serving Boston, MA for 15 years, Home Electrician Boston offers a level of service to match the quality of the area. We understand that we are not working on a house, we are working in your home. By staying up to date with the rapidly advancing technology in the trade, Home Electrician provides the latest in design and energy efficiency. With our experience Home Electrician Boston has the unique ability to efficiently troubleshoot antiquated electrical systems or can seamlessly integrate the latest technology with your vintage home!
P.C. Electrical Contracting Corp. Inc.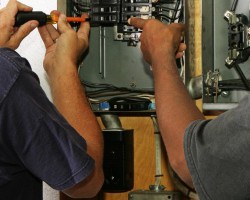 There are very few local electrical contractors that are able to assist with fire alarm installation, generator maintenance and both commercial and residential electrical issues. P.C. Electrical Contracting Corp. Inc. has built up a reputation of being able to assist their customers with any problem that they might be having. As you can be sure that this service will always send a highly professional and licensed electrician, you will never need to look for another contractor or electrical repair company again.