Top 10 Rated Brownsville Home Insurance Companies
Hughston Insurance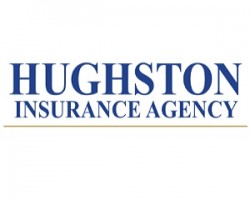 If a long history of experience matters to you, Hughston Insurance is a great first stop for your Brownsville homeowner's insurance needs. This agency puts ethics above all else and has been serving the Brownsville area since 1927. Currently in the fourth generation of family ownership, Hughston prides itself on knowing the industry inside and out. Far from only offering home insurance, Hughston is a great place to get all your coverage under one roof. They offer coverage to both personal and commercial clients for flood, auto, boat, renter's policies, motorcycles, plane and RV policies. Umbrella coverage is also offered, and a great "safety net" if your needs exceed your current plan. Hughston also offers bonds.
David Dominguez Allstate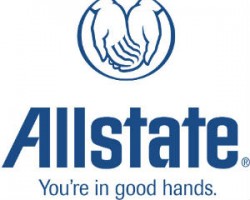 A trusted local name backed by one of the largest and most respected insurance companies in the entire country, David Dominguez is a great choice for insuring your Brownsville home. He loves the area and its residents, and prides himself on offering both stellar coverage and outstanding customer service. Through Allstate, Dominguez can cover much more than your home. Condo and renter's policies are available, should your living situation change or you want to cover a relative's belongings. Auto, motorcycle and ATV insurance lets you cover all your vehicles under one roof, while life insurance lets you rest assured that your loved ones will be taken care of in the future.
Pronto Insurance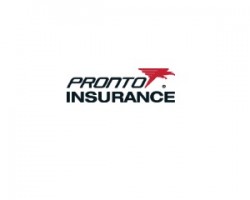 A unique and independent insurance agency with a definite passion for the industry, Pronto is proud to serve Brownsville and surrounding communities. They offer comprehensive packages for homeowners as well as many other services. Independent agencies are a wonderful change from the world of corporate insurance, and many clients find that once they switch, they never want to leave. Pronto offers, in addition to home insurance, coverage for your most valuable possessions. They can cover your vehicles, including boats, motorcycles and RV's, and even offer roadside assistance for extra peace of mind. Renters' policies and commercial policies are available. Pronto also offers unique auto insurance packages for those driving across the border, whether northbound or southbound.
Altre Insurance Inc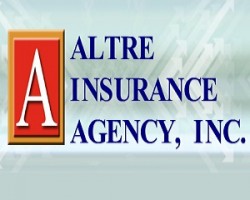 A respected Brownsville name with two offices in town, Alre Insurance is a great choice for your homeowner's policy. They are an independent agency, which means they can shop all the major insurance providers and present you with a customized, affordable plan which meets all your needs. They are not beholden to just one provider, which means you'll get honest, unbiased information. In addition to home insurance, Altre Insurance offers coverage for your vehicles as well as policies for commercial clients. They also offer health and life policies to ensure that you and your family are taken care of during difficult times. Call today and discover the difference an independent agency can make!
Benavides Insurance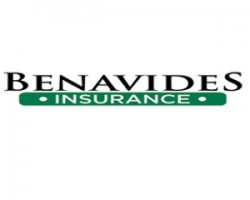 Serving the Brownsville area proudly since 1978, Benavides Insurance has almost forty years of covering clients' most important and treasured possessions. Call them today and find out how they can help you! With a long history and the freedom of an independent agency, Benavides can shop around to find you the absolute best deal without the restrictions often found at big-name agencies. In addition to covering your home, Benavides can help those who rent protect their valuables in case of theft or damage. They also offer comprehensive auto, life and flood packages in addition to umbrella coverage in case your needs exceed the limits of your policy. Commercial clients are also welcome.