Top 10 Rated Brownsville Real Estate Attorneys & Lawyers
Hamilton and Lucio PC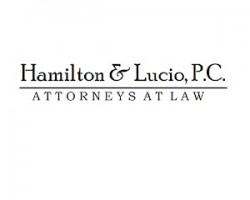 An established firm with a great reputation as real estate attorneys in Brownsville, Texas, Hamilton & Lucio is an excellent choice. They have the experience necessary to help you navigate virtually any real estate-related legal matter, from a simple sale or purchase to the complexities of zoning and land use. In addition to these areas, Hamilton & Lucio offers services in Condominium and Community Association Law, Construction, Landlord-Tenant interactions, Local & State Government and Administrative Law and Mortgage Law. They can also help with real estate transactions regarding closing, disputes and litigation and title insurance. All your real estate law needs under one local roof!
Ransome and Ray PC Attorneys at Law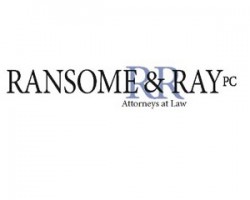 Firmly rooted in Brownsville and dating back to the 1920's, Ransome & Ray is a firm committed to the area and area residents. They are a full-service civil law office, offering expertise in everything from litigation to bankruptcy. They are also experts in the complicated and detailed world of real estate law. Representing both sellers and buyers in residential and commercial transactions, the firm can also advise on how to best structure a purchase. Tax issues relating to real estate can be extremely complicated, but Ransome & Ray handles these as well. You can also come to this firm with an ownership dispute or virtually anything related to civil real estate law.
Abe Limon Limon Law Office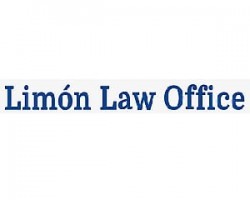 Dedicated to helping clients through some of life's most difficult times, Abe Limon has been in practice for over 28 years. In addition to bankruptcy cases, he works with clients to draft wills, plan estates and take care of other necessary tasks which are often put off due to their potentially upsetting nature. Creating solid, legally binding and clear wills and other end-of-life documents is sometimes unpleasant, but necessary. Without them, your possessions – including any real estate you own – may fall into the wrong hands or be fought over by loved ones after your passing. Call Limon today and let him help you work through the documents that will make life easier for your family in the future.
Law Offices of Robert C Sheline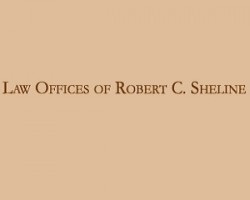 With three offices spread across the beautiful Rio Grande Valley, Robert Sheline has over twenty years of experience as a practicing attorney. He has chosen to focus his practice on three main areas – family, business/corporate law and estate planning. The last is of great importance when relating to real estate. Although planning a will is never fun, it's a necessary part of life. This is especially true if you own or plan to own any real estate, including homes, commercial buildings or farm/agricultural land. If a person passes on without clear direction as to who receives ownership of real estate, disputes can arise and cause extra pain at an already difficult time. Creating a clear estate plan is a wonderful way to ensure that your family will be taken care of after you're gone.
Brian G Janis PC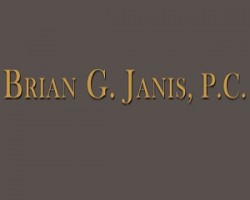 Bringing over thirty years of experience to your real estate transaction or dispute, Brian G. Janis is a local name you can trust. Janis prides himself and his firm on a deep connection to Brownsville and surrounding areas. The firm retains the services of a Spanish translator and offers mediation as well as legal representation. In addition to representing both sellers and buyers on routine transactions of residential and commercial property, Janis offers a variety of services. Renters issues such as landlord-tenant interactions, homeowners' association disputes, zoning law, eminent domain, evictions, foreclosures and title disputes are just a few of the areas in which the firm has expertise.