Top 10 Rated Brownsville Real Estate Agents
Rita Z Olvera Zavaleta Realty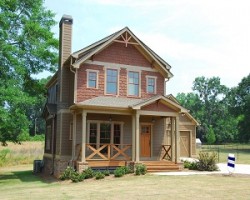 With a long list of five-star reviews from happy former clients, Rita Olvera is a great choice in Brownsville area Realtors. Her specialties include acting as a buyer's representative and listing agent, as well as consulting. She also specializes in relocation. Having to relocate is often a difficult and nerve-wracking time, but having a Realtor who specializes in the field can make all the difference for you and your family. As part of the Zavaleta Realty firm, Olvera has the backing of one of the best agencies in the area. The homes she lists range from luxury palaces to regular, mid-range homes for first-time buyers. Olvera is fluent in English and Spanish.
Dora A Garcia Nexus Real Estate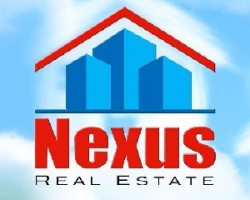 A young and vibrant member of Brownsville's real estate world, Garcia has been working as a Realtor since 2006. Since then, she has earned many distinctions. In 2015, she was recognized as Entrepreneur of the Year by the Cameron County Chapter Women's Council of Realtors. That same year, she was made President of the same organization. As a Realtor, Garcia brings the highest levels of integrity, customer service and industry knowledge to each transaction. She specializes as a buyer's representative, listing agent and a specialist in foreclosures. Call today and learn how Garcia's special blend of energy and expertise can make your next transaction a smooth and pleasant experience!
Rebecca G Bouwsma Grove Realty Team LLC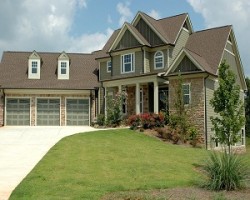 Born and raised in Brownsville, Rebecca Bouwsma is deeply rooted in the community. This brings with it a commitment to the area and its people, whether they're lifelong residents like her or brand-new arrivals! Bouwsma is part of the highly respected Grove Realty Team, a local star you can rely on for top-quality customer professionalism and customer service. Her background as a Registered Nurse comes through in her caring, customer-driven approach to real estate. Bouwsma works with all types of properties, from affordable starter homes to multi-million dollar luxury spreads. Call today and discover her unique blend of customer care and industry expertise!
Hector Cardoza Zavaleta Realty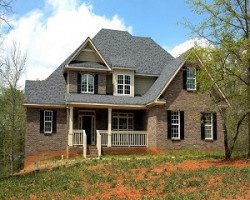 With a Bachelors degree in Accounting from the University of Texas at Brownsville and six years customer service experience, Cardoza offers a unique and valuable approach to real estate. His financial background helps both sellers and buyers alike in obtaining a fair price. At the same time, his experience in customer service helps ensure that each and every client receives the very highest degree of professionalism and personal attention to detail. With strong values and an excellent professional background, this "new generation" Realtor is proving himself to be a quickly rising star. Call today and let Cardoza lend his unique brand of experience to your next transaction!