Top 10 Rated Bryan Real Estate Attorneys & Lawyers
J Fred Bayliss PC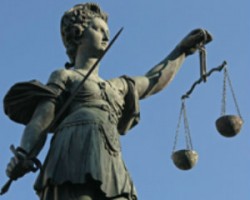 A highly experienced lawyer practicing since 1995, J. Fred Bayliss has dedicated his career to helping Bryan area residents. His specialties – in addition to real estate law – include estate planning, probate, business and corporate law and entity formation. Since estate planning often involves or affects real estate, Bayliss is a great asset for many different types of real estate issues. If you appreciate the hometown atmosphere of a smaller law office, give Bayliss a call. His family owned and operated firm is conveniently located and offers a broad range of legal services. Whether you're selling, purchasing, planning an estate or dealing with a dispute, let Bayliss put his years of experience to work on your case!
The Benn Law Group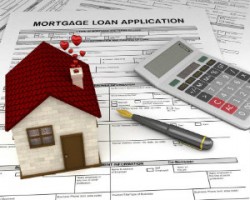 With over fifteen years of specialized legal experience, the Benn Law Group has the expertise you need during any real estate-related transaction or dispute. In addition to real estate law, the firm specializes in estate planning, guardianship, family and employment law. Estate planning often overlaps real estate law, making this firm a great "one stop shop" for many of your real estate needs. Joshua Benn has a very unique tool in his repertoire when it comes to real estate law – he's a licensed real estate agent. This demonstrates not only his passion for this type of law, but his dedication to serve clients using the most up to date information available. Benn Law Group prides themselves on offering mobile services and will meet with you wherever it's most convenient.
Rodgers Miller and Rodriguez PC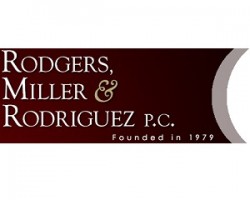 Serving the area for more than thirty years, Rodgers, Miller & Rodriguez is an excellent choice for established and highly respected Bryan real estate attorneys. They serve a wide range of clients, including commercial and personal injury cases. Another of their specialties is real estate law, including litigation (court). In addition to representing traditional real estate cases, the firm also handles probate and estate planning. These areas of law can become critical in the world of real estate. A large number of real estate disputes arise due to an incomplete, unofficial or missing will. Whether you're seeking representation, planning for your family's future or need help with a dispute, Rodgers, Miller & Rodriguez can help.
Law Offices of Brett Charles PLLC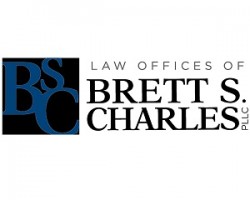 Highly experienced in the areas of estate planning and probate, the Law Offices of Brett Charles offer professional advice and representation during some of life's most difficult times. They can also assist in making those times a bit easier on loved ones. Both probate and estate planning can have a direct effect on real estate, making this type of law something which everybody who owns property should consider. Probate is the process which a will goes through after a person passes on. Difficulties can arise during this process for many reasons. Let the experts at Brett Charles help you by drafting a will, acting as executor, planning your estate and taking care of many other details which are sometimes unpleasant, but ultimately necessary.
Davis and Davis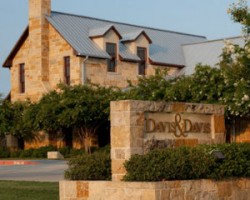 Having served Bryan and all of "Aggieland" since 1963, Davis & Davis represents the highest levels of both expertise and experience. Although they have dedicated most of their practice to representing those who have been injured or otherwise affected by defective products or malpractice, they also work on two specific areas of law which pertain to real estate. These areas are probate litigation and condemnation/eminent domain. Probate litigation can include or affect real estate for a variety of reasons, usually due to an unclear or missing will. Eminent domain cases can be extremely difficult, and usually involve a city or county taking possession of a piece of real estate in order to build, run a pipeline, build a highway or otherwise put the real estate to public use. These cases are tough, you have a fighting chance with experienced attorneys like those at Davis & Davis in your corner.