Top 10 Rated Bryan Real Estate Agents
Kendra Hudson Hudson Team TM5 Properties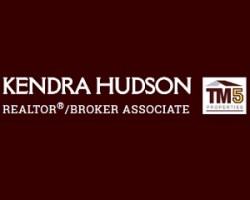 As a Realtor and Broker Associate with 18 years of experience, Kendra Hudson can take you from start to finish on your next real estate transaction. One of the best Realtors in Bryan, Hudson is part of the top-producing TM5 real estate agency. An east Texas native, Hudson attended A&M and fell in love with the area, moving back with her family in 1995. Her love of the area shows in every transaction! Dedicated to continuing education and excellence in her field, Hudson is a member of the National, Texas and Bryan/College Station Associations of Realtors. She excels in traditional sales and purchases, as well as investment properties.
Victoria Ramirez The Lester Group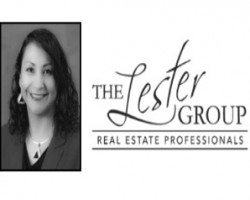 Fluent in both English and Spanish, Victoria Ramirez is part of the top-producing Lester Group. With five years of experience working in the industry in and around Bryan, Ramirez is ready and eager to help you with your next transaction. She utilizes the very latest in technology and marketing to ensure a top-notch experience for every client. In addition to being a licensed Realtor, Ramirez also includes Listing Agent and Buyer's Agent in her list of specializations. She has also decided to become certified in relocation. Relocation can be a very stressful time. The expertise of a relocation specialist can help smooth the process out and settle you wonderfully in your new home!
Todd Turner Hudson Team TM5 Properties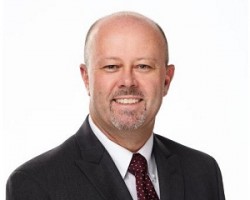 As part of the Hudson Team at TM5 Properties, Todd Turner is part of a winning agency with a record of top sales and happy clients. Turner himself is a member of the National, Texas and Bryan/College Station Associations of Realtors, showcasing his dedication to continuing education. He brings this extensive industry expertise to every transaction. Turner specializes in residential properties, helping both sellers and buyers reach the best possible outcome. Parents of local college students and real estate investors are two of the groups with which Turner works extensively. However, he's ready and more than able to assist sellers and buyers in every price range.
Steve Mainard Treehouse Real Estate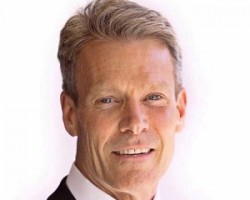 With over twenty five years of experience helping clients as a seller's and buyer's representative, Steve Mainard is a premier Bryan Realtor. He puts his clients satisfaction first and operates on the core values of honesty and integrity. As part of Treehouse Real Estate, Mainard is part of a top area agency with a long list of five-star client ratings. In addition to helping sellers and buyers, Mainard also specializes in real estate consulting and the highly specialized areas of ranch and farmland property. These types of real estate are very different from the purchase of a traditional home. If you're selling or seeking agricultural property – or any type of real estate – in the Brazos Valley area, Mainard is an excellent choice!
Sarah Stark Chapman Properties Group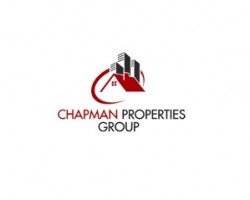 A lifelong resident of the Bryan-College Station area, Sarah Stark has a wealth of knowledge on the area. This type of local knowledge is extremely valuable in real estate, whether you're selling, buying or exploring rental options. Stark has watched the area grow and change over her lifetime, giving her incredible insight regarding neighborhoods, school districts and other subtleties. These details, which can sound small, are extremely important in regard to real estate. Stark prides herself on being a professional you can trust – a knowledgeable and friendly asset who will be with you throughout the entire process. Finding your dream home can take time, and spending so much money can be intimidating. Stark wants to be the one to turn that process into something pleasant and enjoyable.