Top 10 Rated Charlotte Home Security & Alarm System Companies
Eastway Lock & Key Inc.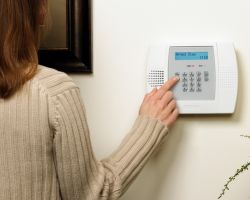 Home security is becoming more important than ever before. It can be used not only to ward off burglars but can even be used to detect fires and send medical alerts. This is why Eastway Lock & Key, Inc. offers to install Charlotte home security systems. Whether you need an alarm for your home or business, this company can deliver some of the most effective solutions. You will be able to choose between an alarm and monitoring depending on which will best suit your needs.
Power Home Technologies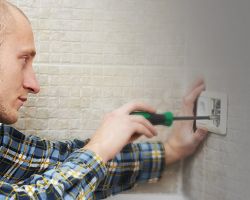 Power Home Technologies takes home security systems very seriously. This is why they have a range of options for you to choose from that all come at affordable prices. The systems provided by this company come with the latest and most effective technology. It will be easy for you to use and you can often even access the system from a smartphone or other mobile device. A certified consultant will complete the installation and make sure you are comfortable with using it.
ADT Monitored Security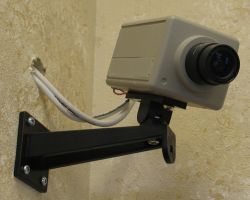 ADT Monitored Security is one of the most well known home security systems in Charlotte, NC and in the entire country. These systems can provide around the clock monitoring so you can be sure that your home is protected and safe at all times. Whether you and your family are sleeping at night or you are out of the house going about daily activities, a security system from ADT will give you peace of mind. For relatively cheap prices you can choose the system and the package for you.
ADM Security Systems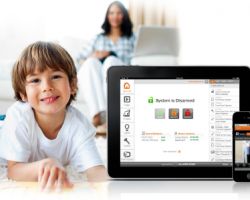 ADM Security Systems provides security solutions that are perfectly suited to your lifestyle. This means that if you want a simple and straightforward system then they have options. They however also have options for those that want extras like controlled access or smart phone control. Reviews say that the team at this company is incredibly professional and always willing to go above and beyond to ensure the security of your home or business. You will love working with such a qualified team.
Norsec Solutions LLC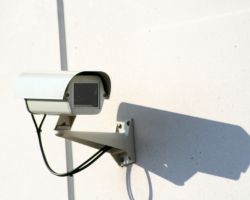 Norsec Solutions LLC has been providing protection for families in North Carolina for many years by offering the best home security systems. This company offers security monitoring, video surveillance, burglar alarms and so much more. You can either buy the system you know is right for you or discuss your wants and needs with a technician that can help you choose one. As far as local alarm companies go, this one has the security options of the larger companies while also providing the neighborly and friendly services like only a local business can.