Top 10 Rated Charlotte Plumbers
Tim Breault Plumbing Inc.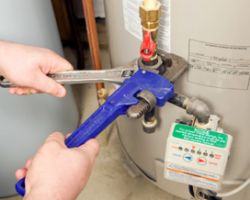 There are plenty of plumbing companies to choose from in North Carolina but only Tim Breault Plumbing Inc. can be trusted to provide you with a long lasting solution each and every time you request their services. Whether you need a plumber to help you with remodeling your bathroom or need plumbing repair work completed, this team is capable and highly trained in all aspects of plumbing. This will quickly become your go-to plumbing company for any and all projects.
Spencers Plumbing Service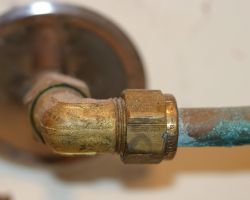 Spencer's Plumbing Service is the home of expert Charlotte plumbers. This locally owned and operated business provides you with impeccable plumbing as well as friendly services that you can afford. One aspect of this company that lets you know the technicians will always be doing their best to find you the least expensive solution is the fact the contractors do not make commission. They will complete their work to the highest standards each and every time. You can also be sure that the solutions will last.
Boda Plumbing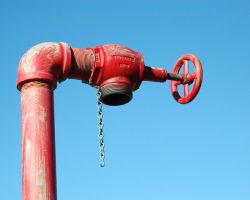 Boda Plumbing offers mainly a commercial and industrial local plumbing service. This means their work focuses on the larger scale projects required for these kinds of properties. Since 1988, this company has been offering services for new construction and renovation work as well as repairs, maintenance and installations. With a range of capabilities, the knowledgeable technicians can easily provide solutions to suit the needs of the property. At relatively cheap prices you can have the best plumbing team implement lasting solutions.
Bulls Eye Plumbing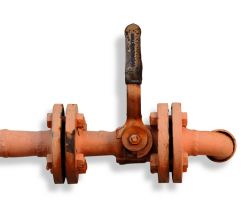 Looking for a plumber in Charlotte, NC can be tedious when there are so many claiming to offer great services. You can be sure that Bulls Eye Plumbing is not all talk when you read the stellar reviews that have been left by loyal and one-time clients alike. A professional technician will be sent to your home or commercial property at the requested time to assess what needs to be done. They will come armed with all of the right tools as well as all of the knowledge needed.
South End Plumbing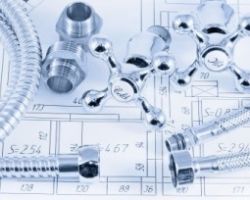 For more than 25 years South End Plumbing has been setting the bar for high quality and affordable services in North Carolina. This company is known in the area for being flexible to the needs and wants of clients. This means having a 24 hour emergency plumber that is always on call when your issue simply cannot wait until normal business hours. Whether you are looking for a reliable plumber to be your go-to for any maintenance or projects or need someone for immediate repair work, this company can do it all.