Top 10 Rated Charlotte Real Estate Agents
MW Properties Realty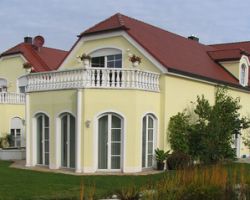 MW Properties Realty operates as a residential and commercial realtor that can help you find the best space to meet your needs. This means finding a place that is in the right location, that has the style you want and is within your budget. From looking for homes to the move in day you will feel totally taken care of by the team at this company. They will guide you through the process while also offering expert advice along the way.
Golden Properties
Moving into a new home or selling one does not have to be a stressful process, especially when you have the help of the experts. Golden Properties has a database and knowledge that includes all of the homes on the market in the area. You can discuss exactly what you want in terms of function of the house as well as the expected costs with one of the highly qualified realtors in Charlotte, NC. The local real estate agents will use this information to find you a home.
Daniel Callahan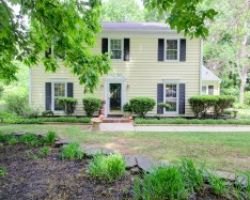 Daniel Callahan has been in the realty business for over 21 years, specifically operating as a residential real estate agent in North Carolina. In his time, this realtor has helped hundreds of families find their dream homes. Daniel is able to do this by really listening to the desires of his clients. When you work with him, he will be able to have a personal consultation with you to discuss everything from the price range to the neighborhood and the size of the yard.
Savvy Co Real Estate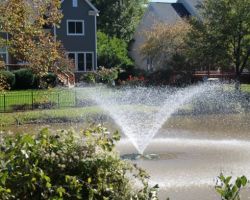 Whether you are relocating from another town or are looking for a new place in the same city, Savvy + Co Real Estate has the top Charlotte realtors to help you. The experts at this company are completely familiar with the area and are thus able to direct you to the best selection of homes. Reviews say you will always be able to share your wants and concerns with the realtor to make sure they are being addressed in the selection of homes being presented.
South Charlotte Realty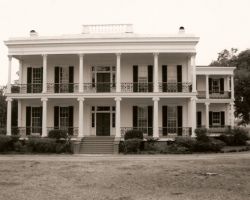 Bill Guteres, Jr. of South Charlotte Realty has a passion for matching families with the right homes as well as helping families sell the homes that no longer suit them. What Bill offers is full service realty assistance. This means helping you with everything that is involved in the moving process like finding a moving company, talking about the finance options and so much more. When you want to be sure you are working with a professional, this is the only company you should consider.