Top 10 Rated Chicago Appliance Repair Service Providers
Mr. Appliance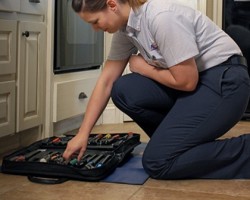 Mr. Appliance is a reliable and honest appliance repair company in Illinois that works to not only fix your appliances but to also extend the lifetime of your investment. At affordable rates, the technicians will come to your home and troubleshoot the problem. They will give you the options and together you can decide the best course of action. Reviews of the service rave about the involvement and control the technicians give the clients. This helps keep the work budget friendly and gives you more information to decide whether or not a replacement would be better.
Magic Appliance Repair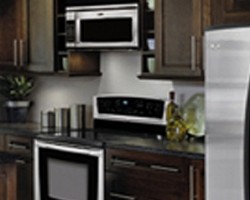 One of the best features of Magic Appliance Repair is that they offer same day service whenever you are in a bind. This company makes your satisfaction their first priority. They achieve this by offering their repair work at relatively cheap prices, ensuring the technicians are always professional and well-trained and are flexible to the needs of clients. With over 20 years of experience and no extra charge for weekends or holidays, you will never hesitate about calling an expert for appliance repair work again.
Appliance Service Center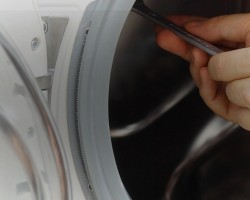 For more than 60 years, Appliance Service Center has been the go to company for all appliance repair in Chicago, IL. This company has been family owned and operated for its entire history and therefore provides a level of service that no larger corporation ever could. When you call this team, a technician will come to your home at a convenient time and work quickly to find the best solution. All of their work is guaranteed with a 1 year warranty on parts and labor.
Chicago Appliance Masters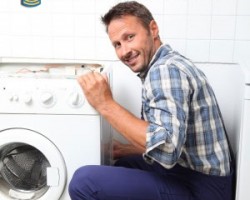 When you choose to hire a Chicago appliance repair service rather than invest in a replacement, you need to make sure you are not wasting your money or time. The experts at Chicago Appliance Masters are so confident about the quality of the work they provide, they also offer a 90 day labor warranty and a full year warranty on the parts that they use. With prompt service that you can count on, working with this team means that you will always get your money's worth.
North Shore Appliance Repair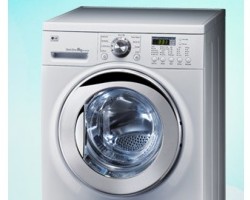 Whether your appliance needs a small adjustment or you need a major component replaced, the team at North Shore Appliance Repair offer their 45 years of experience to provide you with efficient and long lasting results. This is not just one of the local refrigerator repair companies. This company is there to service a range of makes and models of all of your household appliances from the washing machine and dryer to the oven and dishwasher and even the small appliances like the microwave.