Top 10 Rated Chicago Carpet and Rug Cleaning Service Providers
SpeedKleen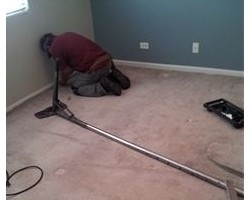 What could be better than a company offering carpet cleaning in Chicago, IL that never uses toxic products and is able to deal with a wide range of stains and odors? SpeedKleen is one of the only companies in the city that has specialized their service to meet all of the needs of their clients. The reason they have been able to do this is because they are a family owned company that always focuses on the customer. They have a straightforward list of prices and are flexible on the type of service that you need.
Bella Cleaning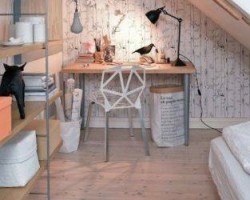 When you want carpets that look as good as new you need to go to Bella Cleaning and their experienced technicians. This company uses the latest equipment and techniques to achieve a finish that will take your breath away. Not only are the results incredible but each member of the team is highly professional and respectful of your home. To help you make your final decision Bella Cleaning proudly displays all of their reviews that are always filled with praise.
Carpet Cleaning Group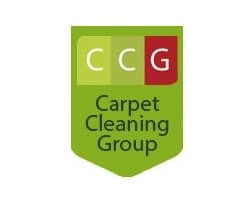 Carpet Cleaning Group is the Chicagoland leader in providing carpet , floor , and upholstery services . We use green methods of cleaning that involve safe , biodegradable , and nontoxic products . No matter the size of your business Carpet Cleaning Group can handle it . We offer flexible scheduling to accommodate you . We use the latest and most effective equipment and offer a 100 % satisfaction guarantee on all of our services . Now offering a wide range of green cleaning , it ' s safe to the environment , family and pets . Our green seal
CitruSolution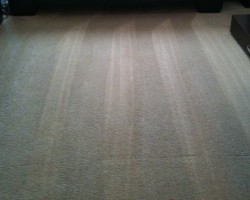 No matter how bad the stain or how strong the odor you should immediately call the experts at CitruSolution. The treatment, which this team applies to your floors, not only gets the best results but also dries quicker and makes your home smell incredible. This means that you will get to enjoy the results sooner and you will have less of your day taken up with the team at CitruSolution there. As they use their own affordable techniques you will notice the difference straight away and won't hire any other Chicago carpet cleaners again.
E&K Carpet Cleaning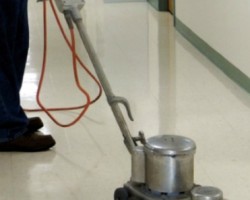 There are many options of carpet cleaning services in Illinois but not all of them will have the desired effects. E&K Carpet Cleaning is so much more than a basic service and they ensure that your carpets will look incredible when they are finished. They have been providing these services to the residents of Chicago for almost a decade and have perfected their skills. In addition to providing true quality they also have a clear and honest pricing system that will fit into any budget.
Chicago Carpet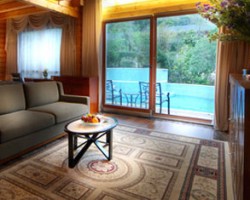 As one of the leading carpet and local rug cleaning services, Chicago Carpet has been the go-to option for homeowners and businesses throughout the city since 1998. Unlike many of the other options in the city, this company never uses low-quality cheap solutions to clean the floors and every time they treat your carpets they will ensure that it matches the exact needs of your flooring. You will be amazed by the final results and just how fresh your property feels after this team has visited.