Top 10 Rated Chicago Home Builders
Americas Custom Home Builders Inc.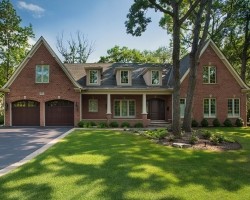 As soon as you view the gallery of the previous projects of America's Custom Home Builders you will be convinced that this company provides the finest service in Illinois. Each property that this commercial and residential building company produces has a touch of elegance and sophistication to it that cannot be seen in the work of any other company in Chicago. The results are incredible and the reviews show that working with this design and construction team couldn't be better.
Hartz Homes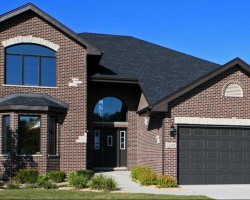 Amongst home builders in Chicago, IL there is only one choice if you are looking for sleek modern designs at some of the most competitive prices. Hartz Homes has been providing their services to the residents of the city for over five decades. Donald Hartz, the President of the company, has built up his team to reflect his goal of only providing his customers with excellent results. The team of Hartz Homes is proud of every home they've built and feel it is a privilege they can continue to do so.
5th Avenue Construction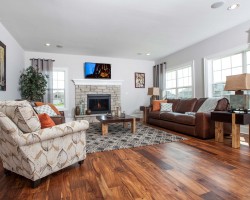 5th Avenue Construction believes in more than just building houses from set floor plans and rather crafts a home for their clients. Their architect and designer will work closely with you to achieve the best results and you will end up with your dream home in the right Chicago neighborhood. In addition to the home building process this company provides their clients with an online tool that allows them to review prices and expensive and make important selections from the comfort of their own home.
Camelot Homes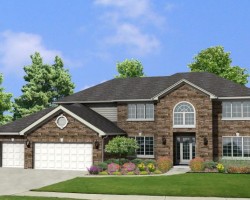 What could be better than a luxury home builder that has over four decades of experience in the industry? Camelot Homes provides clients with an opportunity to have the home they have always dreamed of having. These are some of the few local building contractors that provide complete flexibility but don't leave the client without any support. These construction experts will be ready to offer all of the advice and tips that you would like and to guide you when you ask for it.
Meritus Homes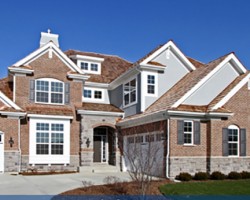 The founders of Meritus Homes, Karen and Brian, aim to treat every one of their customers and their future homes as uniquely as they are. This means that they never try to use the same plans for more than one client and that you can be sure these Chicago custom home builders will deliver exactly what you have always wanted. They not only have a personalized and friendly approach to their business but they also ensure that every member of their team is experienced and professional.