Top 10 Rated Chicago Plumbers
Mikes Plumbing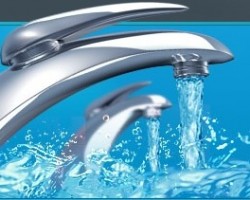 Mike and his team always strive to offer their customers everything that they will ever need and that is why their emergency plumber service is available on a 24 hour basis. In addition to being there for their clients any time of day they also respond within 45 minutes of being called. With their free estimate and upfront prices you will be able to see just how cheap they are and this will give you complete peace of mind when you are having plumbing problems.
Vanguard Plumbing and Sewer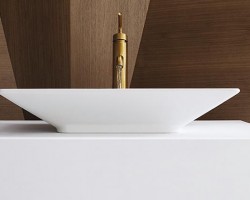 While there are many options of Chicago plumbers for basic repairs it becomes much more difficult to find a company that can provide a full range of complex services. Vanguard Plumbing and Sewer specialize in superior services that range from full bathroom remodeling installations to providing assistance with going green. Not only is the list of the services that this company provides impressive but the reviews from previous clients proves that they always deliver excellent results. With free estimates, house inspections and the fact they charge by the hour, they are also amazingly affordable.
Windy City Plumbing Inc.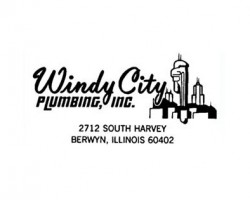 If you need a reliable and professional plumber in Chicago, IL then you should look no further than Windy City Plumbing, Inc. This company offers so much more than simple plumbing repair and the reviews left by previous customers are filled with praise for every aspect of the service. Whether you are worried about flooding or you have a leaky faucet, these Windy City Plumbing, Inc. technicians will come to your property quickly and have the issue solved before you know it.
Rob West Plumbing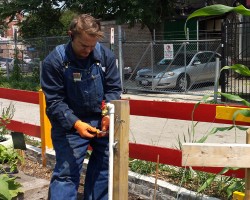 Rob West Plumbing is the best choice for you whether you are looking for kitchen repairs, bathroom installations, basement flood control or want to transform your home into an eco-friendlier system. This is a local plumbing service that provides their clients with a personal touch but also has the experience and equipment necessary to make them one of the leading services in Illinois. Rob West has experience with both commercial and residential projects so you will be covered for any plumbing needs.
The Plumbing Doctor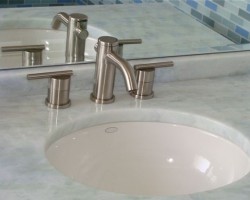 Unlike the majority of plumbing companies in Chicago, The Plumbing Doctor has expanded their service to cover both commercial and residential customers and a whole range of installation, maintenance and repair needs. From kitchen designs to specialist plumbing you will find that this team is able to do it all and it does not matter how big or small the job is. In addition to being some of the most professional contractors they are also available any time day or night.
J. Blanton Plumbing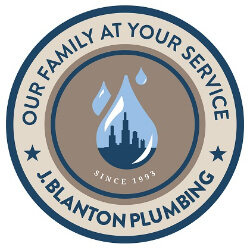 J. Blanton Plumbing was founded in 1993 by Jack Sr. and Jack Jr. with one main goal in mind: solve Chicago families' plumbing problems and provide 5-star service. We have served Chicago area families and businesses with fast, reliable plumbing services for over 20 years. We are a 3rd generation family business with a mission to provide reliable, high quality service with professionalism and manners. From installing a faucet to 24-hour emergency leak repair, you can count on J. Blanton to solve your plumbing problems.