Top 10 Rated Cleveland Appliance Repair Service Providers
Electrical Appliance Repair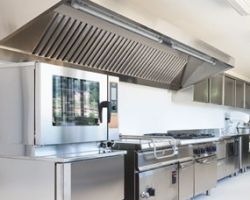 Electrical Appliance Repair has been providing their expert services since 1953 and over this time have built up an impressive amount of experience. While the nature of appliance repair in Cleveland, OH has developed over time, the customer service at this company has remained highly professional as well as one of the friendliest in Ohio. This company is dedicated to commercial kitchen repairs so it is the service to turn to if you are business that needs urgent repairs for a commercial oven or dishwasher, rather than smaller residential appliances.
Scotts Appliance Service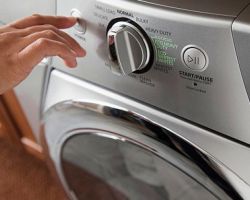 The technicians at Scott's Appliance Service are proud that they are able to offer their affordable services to a huge number of Cleveland residents. This service is a family company that knows how much a broken down appliance can feel like a disaster. A highly qualified technician will be on their way to your home as soon as possible to ensure that you are not inconvenienced for longer than absolutely necessary. The reviews that are given by previous clients are filled with praise for Scott's Appliance Service and their expert technicians.
Phoenix Appliance Repair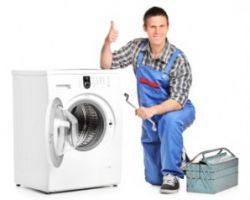 As a family owned service, Phoenix Appliance Repair is one of the most reliable companies in Cleveland. These professional repair technicians have been serving the local area and their neighbors since 1980. Over the years this company has earned a shining reputation for being the most efficient and providing straightforward prices without any hidden extras. They work hard to save their clients as much money as possible by providing repairs that will keep the appliance running for many years to come.
Cleveland Appliance Doctor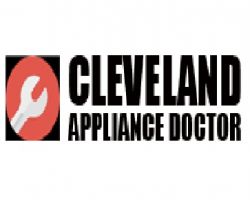 As one of the leading residential appliance and local refrigerator repair companies there is no better choice than Cleveland Appliance Doctor when something goes wrong. Their technicians and repair trucks are always available in the Cleveland area so you can be sure that their response times will be much quicker than their competition. There is no problem with any appliance that their technicians won't be able to deal with, so you can be certain that any issue will be solved by their first visit.
EaZy Appliance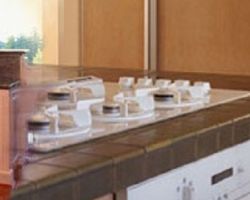 Whether it is your dryer, your oven or your washing machine that has broken down it can ruin your entire day. When this happens you don't want to turn to a poor quality company that offers only cheap repairs, instead you should opt for the best in the city. EaZy is a Cleveland appliance repair service that has over two decades of experience. You will be amazed by the range of appliances that their technicians are able to fix and at some of the most affordable prices in the state.