Top 10 Rated Cleveland Carpet and Rug Cleaning Service Providers
Duraclean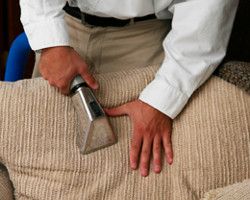 The results that come from the carpet cleaning provided by the technicians at Duraclean will blow you away. They use the latest technology and techniques to transform your carpet to look like new. The fast drying process means the experts will work quickly and you will be able to enjoy your fresh carpets in no time. This team only uses the best environmentally safe solutions to ensure your family and your pets are not exposed to the harsh chemicals that are often used by the competition.
Cleveland Steamer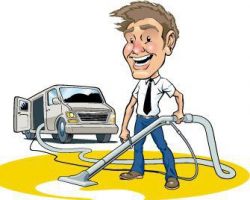 Cleveland Steamer offers affordable local rug cleaning services in Ohio. The experts at this company know that there is only so much dirt and dust that can be eliminated with a normal vacuum. This is why they offer their deep and thorough cleaning methods to clean the carpets in your home as frequently as you would like. These experts work to make your carpets cleaner as well as healthier for you and your family. This is done by using a truck-mounted steam cleaning system.
Jeffs Carpet Cleaning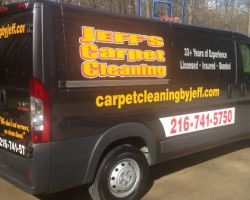 Jeff's Carpet Cleaning offers to clean the entire floor's surface from wall to wall, provide spot treatments and stain removal as well as scotch guard protectant. As Cleveland carpet cleaners, the experts at this company work to make sure they are providing their customers with reliable services. This means providing the deepest and most thorough clean for all carpets and rugs. Reviews say that working with this company was great because they arrange appointments that fit into your schedule, not the other way around.
Crystal Clear Clean Home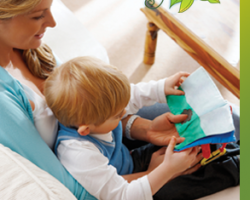 The carpets and surfaces in your home are breeding grounds for bacteria and germs. When you want to eliminate these and make your carpet healthier for you and your family then you should hire the Crystal Clear Clean Home. This company has been offering professional carpet cleaning in Cleveland, OH for many years. The technicians use hot water steam cleaning methods to eliminate the buildup of dirt. You will not believe the transformation that an advanced cleaning can inspire in any room of your home.
Northern Ohio Carpet & Tile Cleaning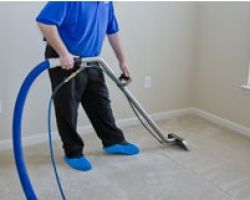 Northern Ohio Carpet & Tile Cleaning is a family owned and operated company that is fully licensed and insured to provide carpet cleaning services of the highest quality. These experts offer free estimates when you are interested in hiring their services as well as emergency options for when a mess simply cannot wait. For relatively cheap prices and with discounts being offered constantly you can hire this service at a rate that suits your budget. You will love the professional results of their cleaning service.