Top 10 Rated Columbus Appliance Repair Service Providers
BJ Appliance Service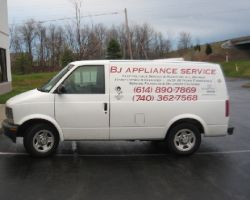 The owner and founder of BJ Appliance Service, Bill Bjorkgren, has been providing high quality appliance repair in Columbus, OH for almost three decades. Every aspect of this service is professional and he is dedicated to providing the best customer service to each of his clients. By only offering an honest straightforward approach to business and some of the most affordable prices in the state, Bill has become the number one choice for anyone looking for a Columbus appliance repair service.
Economic Appliance Repair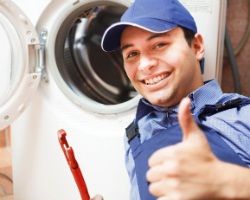 As one of the leading appliance and local refrigerator repair companies, Economic Appliance Repair should be your number one choice when you are having problems. These technicians have been serving residents of their local area since 1985 and over the years have earned a reputation for being reliable, efficient and honest. There are very few models of appliances that they don't work on and you will be amazed just how quickly they can get a unit up and running again.
Dublin Appliance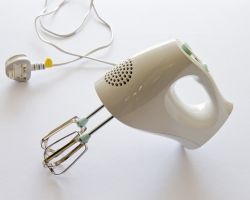 When you are having a problem with your dishwasher or oven you don't want to call a poor-quality repair team that will only use cheap parts and cause more problems further down the line. Instead you should call the experts at Dublin Appliance. Reviews left by previous clients have nothing but the best things to say about this service and this is reflected even further in the number of awards that this company has won. Dublin Appliance is also able to provide a service within 24 hours on a range of appliances.
The Appliance Guy Service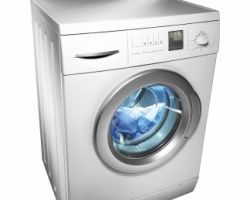 As a small family business, The Appliance Guy Service understands the need for an appliance to be back up and working again as soon as possible. Andrew, the owner and founder, started this company with his wife Leslie and have been helping their neighbors ever since. Andrew will quickly identify any problems that you might be having whilst providing you with a highly professional and friendly service. Whether you are having issues with your dryer, washing machine, fridge or any other appliance in your home, you should call The Appliance Guy Service.
Your Appliance Repair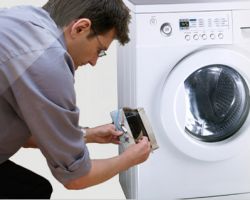 The only company you need to call when you are having problems is Your Appliance Repair. This service will quickly send a fully licensed and trained technician to your home to analyze the issue and solve it as soon as possible. As this company has been assisting their local community with professional appliance repair since 2001 they have fixed every brand and make of appliance that there is in Ohio. With this level of expertise you can be sure these technicians will solve the problem in no time at all.