Top 10 Rated Columbus Cleaning & Maid Service Providers
Classic Maid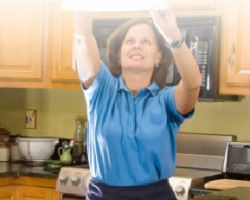 Choosing a housekeeper in Columbus is easy when you have the services of Classic Maid on offer. This company has been serving the city and the surrounding area for many years and has become one of the best services available. They have a commitment to excellence, which means they only hire the most skilled maids and ensure that the work they provide is of the highest quality. With your free estimate you will be amazed at just how affordable their prices are. By calling Classic Maid you will never have to worry about your home being clean again.
Normas Cleaning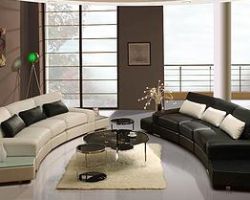 There is no other maid service in Columbus, OH that comes close to the quality provided by Norma's Cleaning. This company focuses on providing elite cleaning services to those busy professionals living throughout the city. As a deluxe local house cleaning service you can rely on these maids to meet all of your specific needs whilst continually exceeding expectations. This is not a low quality service that uses cheap materials; Norma's Cleaning will always send the same cleaner and do a thorough job from floor to ceiling.
Two Men & A Vacuum
When Cody Warren founded Two Men & A Vacuum his goal was to offer cleaners that are really passionate about their work, in the years his team has been servicing Columbus he has certainly achieved this aim. Reviews continually mention that this company provides highly personalized cleaning services that focus on both eco-friendly techniques and customer service. This professional approach has certainly been successful and has earned Two Men & A Vacuum a top spot in the cleaning industry in Columbus.
Crystal Cleaning of Ohio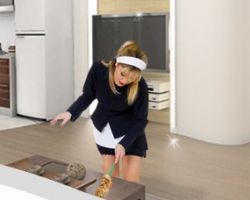 At Crystal Cleaning of Ohio they understand that housework can sometimes get on top of you and that many residents of Columbus will eventually seek a house cleaning service. These professionals believe that when you need a maid there should always be an affordable high quality service available to you, and this is where Crystal Cleaning of Ohio steps in. Each of the maids at this company go through a rigorous training program to ensure they are efficient whilst also being professional and friendly.
Helping Hands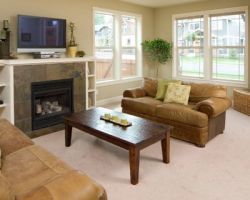 Columbus cleaning services do not just have to be limited to making sure your home is spotless. Helping Hands over the years it has served its local community has grown to offer a full range of services including: laundry, grocery shopping and running errands. With this kind of professional dedication you can be certain you are only getting the best in Ohio. This company also provides a full commercial cleaning service and a specialized office cleaning service to all of the businesses of Columbus and the surrounding area.