Top 10 Rated Columbus Home Security & Alarm System Companies
HSI Security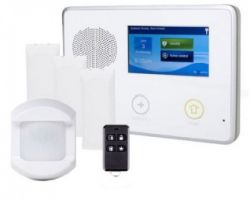 For a more professional approach to home alarm systems you should only go to HSI Security. These experts will assess your property and then advise you on the right systems to keep your home as secure as possible. Their security technology will be able to protect your belongings and family against theft, fire, intrusion and any other kind of threat. HSI Security has over 70 years of experience serving Columbus and the surrounding area. Over this time they have earned a reputation for being the best in the industry.
Ally Home Security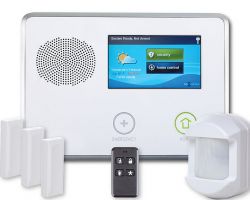 The packages that are available from Ally Home Security are varied enough to suit any homeowner's needs. In fact you can get full monitoring services for your home for just $9 a week, which certainly fits into any budget whilst also providing you with full peace of mind. The team at Ally Home Security is able to provide highly professional advice on how to keep your home more secure and will be able to guide you on choosing the right security system for your property.
Home Security Choice Ohio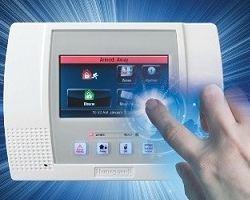 There is a wide range of systems available from Home Security Choice Ohio to guard your property against any kind of threat imaginable. From video surveillance to remotely controlled access systems this company has the technology to suit your specific needs. With their free estimate you will notice that this company has a much more straightforward approach to security than other local alarm companies. You will never be sold something that you don't need and these experts will make sure you are secure for the lowest price possible.
AVI Security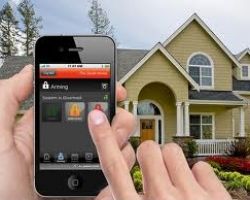 Unfortunately advanced business and home security systems in Columbus, OH are becoming a necessity. AVI Security knows how important it is to feel that your belongings and family are safe. This company also understands that residents of Ohio don't always have a huge amount of extra cash to spend on security systems, which is why they have made their prices as affordable as possible. Not only are their systems effective and cheap but they also come with some of the best customer service in the state.
ProElite Security Systems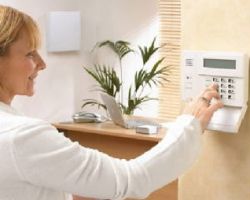 As ProElite Security Systems largely relies on referrals and reviews for their business they take great pride in making sure every aspect of their customer service is perfect. It is often the case that Columbus home security companies forget to focus on their clients but the team at ProElite is fully dedicated to each any every customer and making sure they feel absolutely secure at all times. You will be able to choose from access control systems to fire detectors and surveillance cameras.