Top 10 Rated Columbus Movers
Huffys Movers Inc.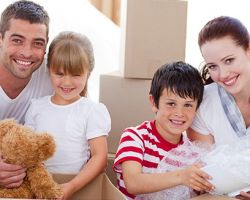 Whether you are moving locally or you are relocating to outside of Columbus, Huffys Movers Inc. are the experts that you need to call. They take great pride in their work and they ensure that every member of their team will treat your belongings and furniture as if it was their own. This company really does care about their clients, which is why they also offer a cleaning service and always make sure that all of their prices remain competitively affordable.
Tetris Technique Movers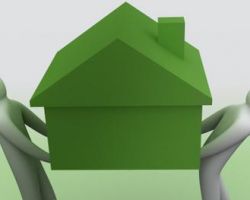 Columbus movers are regularly available as residential house movers but Tetris Technique Movers provides some of the highest quality help for commercial needs. Josh, the owner of this respected local moving company, understands how stressful a move can be. This includes financially as well as physically stressful, for this reason these professionals offer some of the most competitive rates in Ohio. This team will get your entire business or office moved in a short period of time whilst remaining safe throughout the whole process.
Guardian Moving & Storage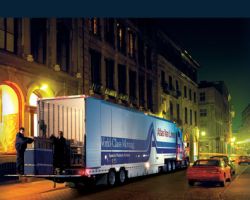 Moving companies in Columbus, OH continually have to meet the standards set by Guardian Moving & Storage. These professional movers and packers have been providing assistance to their neighbors since 1971 and over this time have earned a reputation for being the best. There is no moving challenge they will not take on including moving more delicate pieces of furniture such as a piano. They fully commit to each move and will never use cheap packing materials and will never hire under-qualified employees.
Zippy Shell Columbus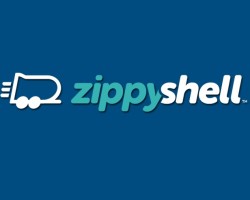 Are you moving into a smaller home or office? Or just trying to free some space at your home? Maybe you need a place to store your household between the moves. There are many scenarios in which people have a need for storage, and we can help you with all of them. We are one of the best moving companies Columbus Ohio and we will take a good care of your possessions. Our offer includes storage bins, self-storage, residential, commercial and military storage solutions.
Mr. Mover Of Ohio Inc.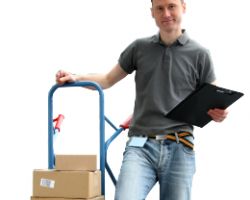 It can be really difficult to choose a house mover as it is not always possible to tell which service is truly reliable. Mr. Mover Of Ohio Inc. provides a full list of reviews from previous clients that describe nothing but the best experiences with this company. As a fully insured service you can be absolutely certain that your belongings will get to your new property safely. Whether you are moving to a commercial property, office, apartment or to any other residential type property then Mr. Mover should be your first choice.
Grandview Moving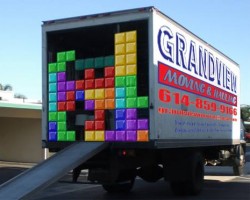 For a free estimate on your upcoming move fill-out the form below or call us at 614-859-9166. We are professionally licensed and insured movers specializing in local and long-distance residential moves. Our value system is to provide reliable, courteous, and affordable moving services that exceed our customer's expectations every step of the way. Centralized in Columbus, Ohio, Since 2009, we have expanded our footprint and perfected our moving process in order to deliver professional, high-quality moving services to our customers.
Here To There Movers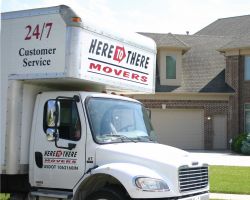 At Here To There Movers they understand just how stressful moving home can be. This is why the entire team at this service work hard to remove as much worry and concern as they possibly can. They offer both local and nationwide moving services whilst taking care of everything. This company actually goes the extra mile to make your move even easier such as: hauling away unwanted items, being willing to work on major holidays, holding checks until payday and being able to provide moving services on short notice.