Top 10 Rated Columbus Plumbers
Terra Plumbing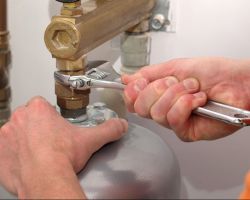 Terra Plumbing is a professional plumbing contractors that is able to repair, replace, or adjust any plumbing work at your home or commercial property. The highly trained team at this company is always friendly and will always keep you informed of how they are fixing the issue at hand. They will also keep you up-to-date of the price throughout the process. Reviews say the upfront approach to business paired with a great attitude make the technicians a pleasure to work with.
Emergency Plumbers Columbus
For an emergency plumber that is available 24 hour, you should call Emergency Plumbers Columbus. This company has experience working on the jobs that just can't wait at any hour of the day or night. They will not leave you dealing with any plumbing issue for long. When you call this company they will show up as soon as possible to provide a lasting solution. For a plumber in Columbus, OH, you will not find a company more dedicated to being there when customers need them most.
Fritz Baumann & Sons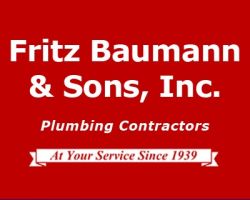 The best local plumbing service is one that is friendly, efficient and also works at relatively cheap prices. Fritz Baumann & Sons is one of the plumbing companies that has this magical combination. This team of experts has been providing highly reliable and affordable plumbing solutions for their clients since 1939. Each member of this team has years of experience in the business and has been highly trained to address a variety of plumbing problems and installation or maintenance jobs.
K & D Plumbing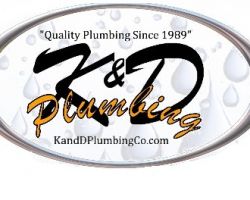 K & D Plumbing has been one of the go to Columbus plumbers since 1989. This company specializes in new construction plumbing, which is possibly the most extensive kind of plumbing that there is. This means that each member of this team is able to install entire systems so that they work correctly and will stay in working condition for many years to come. The members of this team also offer plumbing repair work for those times when older plumbing fixtures are not holding up.
AB Plumbing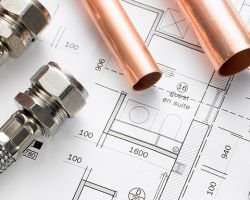 It is more often than not the case that plumbing work is an emergency and needs to be done quickly. This is why many Ohio residents call AB Plumbing. This company guarantees a fast and efficient service. They will not only arrive quickly but they will work as quickly as possible to find a remedy to the issue at hand. This team also works a schedule that also allows homeowners to call and make an appointment for installation work to be done at the most convenient time.