Top 10 Rated Columbus Real Estate Agents
Meyer & Dial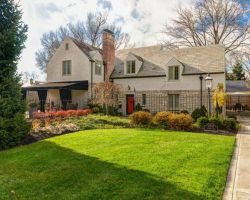 With one of the largest listings in Ohio, customers are always highly impressed by with the range of choices that Meyer & Dial provide. They believe in providing the highest quality of customer service whilst also analyzing market trends to offer priceless tips. The reviews left by previous clients are filled with praise for this service. You will not only be treated respectfully but these experts will never leave you in the dark about any aspect of the process, so you will be in control but also have any guidance you need.
Kristina Morales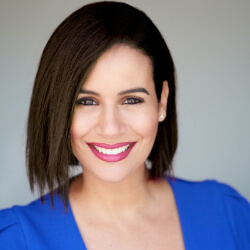 Kristina Morales is a REALTOR® with over 20 years of professional experience. Prior to real estate, Kristina had an extensive career in banking and treasury. She ended her finance career as an Assistant Treasurer at a publicly traded oil & gas company in Houston, TX. Kristina leverages her various experiences to negotiate the best deals for her client. Kristina spend most of her life in Cleveland, OH before moving to Texas & California. While in Cleveland, she obtained her Bachelor of Arts in Business Management and her MBA with a concentration in Banking and Finance. Kristina brings to the table, not only her 20+ years of banking and finance experience, but also a strong work ethic and positive energy. She believes that the way to truly be successful is by serving others. That is why in everything she does, she will always put her client's needs first.
Hometeam Properties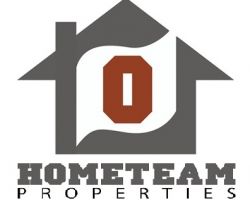 There are many realty companies that provide services to buyers and sellers but very few that focus on renters and property management. Hometeam Properties is the leading realty company in Columbus for those looking for homes or apartments to rent. There is a wide selection of high quality properties to rent that come with a great number of extra amenities. Finding your perfect property in the ideal location to live, anywhere in the city is easy with these professional Columbus realtors.
The Edwards Team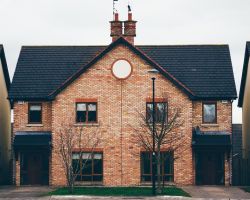 While there are only a few options for a commercial realtor in Columbus there are many that focus on residential properties. This makes it difficult to choose which company to trust with the sale of your old home or finding a new one. The Edwards Team makes this an easy decision by being the best in the industry at all times. Reviews of this service say that these realtors are highly passionate about what they do and provide unbeatable advice on how to proceed with the sale or purchase of property in Columbus.
Dooley & Co. Team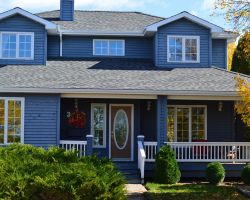 At Dooley & Co. Team they believe in providing a personal touch with their service. Not only do they help their neighbors find their perfect homes but they are proud to serve Columbus and the surrounding area. These local real estate agents have now been providing their services for three decades and have helped hundreds of residents sell their home or buy a new one. You can make the most of their knowledge of market trends to make amazing investments just at the right time.
Boss Realty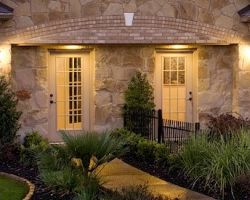 It is the extensive knowledge of the local area that puts Boss Realty right at the top of realtors in Columbus, OH. Once you call this service you will be assigned your own realtor that will do everything to get you the best deal whether you are selling your old home or looking for a new property. They provide all of the assistance you will ever need and with your residential real estate agent you will never miss out on a great deal.