Top 10 Rated Conroe Home Security & Alarm System Companies
Covenant Electrical Services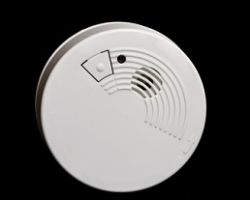 While going to a home security company can get the results that you want. For more integrated security measures it will take a company like Covenant Electrical Services. With their expertise in electrical wiring, their technicians can install systems that will protect your entire home. From installing a home security system or an intruder lighting system, these experts can help protect your belongings and family members. Not only can they do a better job but they also offer highly competitive affordable prices.
Centron Security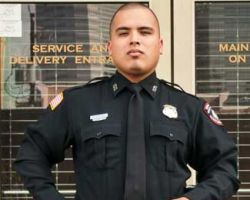 While many local alarm companies will install a system and then leave the homeowner to whatever happens, Centron Security will be there to protect your home at all times. The company is actually a supplier of security guards and more active security, however they also provide alarm response to homes throughout Texas. It is clear from the reviews of their clients that each one has felt completely safe with Centron Security protecting their property, belongings, employees or families. Each security package is also tailored to the client's needs.
Safe Choice Security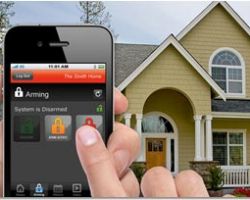 The packages available at Safe Choice Security will make you feel like your family and home are safe as soon as you sign up. They have separate protection systems for businesses and residential properties, so you will have security tailored to your specific needs. Not only will you have the best Conroe home security, but each system is installed and explained by a professional alarm technician. With all the advice you could need you will have a peace of mind that only Safe Choice Security can provide.
Nexlar Security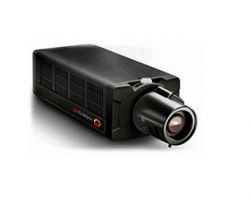 From their free activation and installation of home alarm systems, Nexlar Security is one of the best options for low cost but effective home security. Their monthly monitoring fee of $19.95 means your home will be completely protected at all times. Their alarm system is straightforward and is monitored around the clock by highly trained security experts. If you are unsure their customer service team are ready to supply all of the details you need with a completely free estimate.
Central Security Group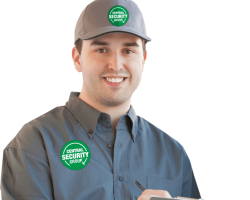 The last thing that you want is a company only offering cheap home security systems in Conroe, TX. If you are worried about the safety of your home or family then only the best will do. Central Security Group has a whole range of security solutions that will fit your exact needs. Whether you want automated security systems, remote-controlled cameras, interactive security or general security advice, this company has been providing just that for over 40 years. As a trusted provider to their local community, Central Security Group have earned a shining reputation.