Top 10 Rated Conroe Real Estate Agents
Bruce Sellers & Associates Realty Group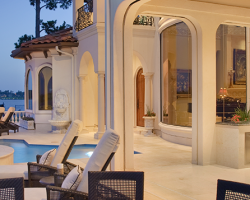 Buyers and sellers need to choose their Conroe realtors carefully. They need to trust that the realtor will have their best interests at heart and simply put, they need to like the person. Bruce Sellers & Associates Realty Group is a company that understands this completely. They offer their clients all of the professional and personal support they will need while dealing in realty. From beginning to end, clients will feel like they have a friend in the business that is always working to find the perfect home.
Ruth Stults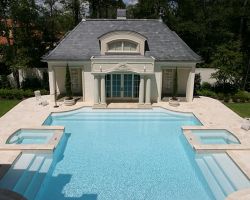 Only a few commercial realtors in the area live up to the high standards of businesses. That is not the case with residential real estate. There are so many brokers that it can be hard to see the differences between them. Ruth Stults stands out in this huge number for her talents as an agent and for the attention she gives to her clients. Ruth is completely professional while still being a friend and advocate to her clients as she helps them to quickly find and buy their dream home.
Patti Shannon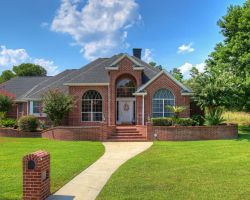 Selling and buying real estate isn't just about the homes; it is about the people that will be living in them and the memories they will make. This is something that Patti Shannon understands and is what drives her to get her clients into a home that suits them perfectly. This residential real estate agent will work closely with you to find a home. Getting to know you on a personal level allows her to do her job more efficiently.
Vista Sells Properties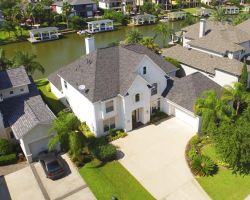 The best way to assess Vista Sells Properties is by reading the reviews that they have received from previous clients. Usually the people that leave reviews have strong opinions about their experience whether it was very good or very bad. These realtors in Conroe, TX are some of the few that have consistently positive reviews. Texas homebuyers and sellers can be a tough crowd but it seems that Vista has figured out the winning realty formula to find these people their dream homes.
The Home Branch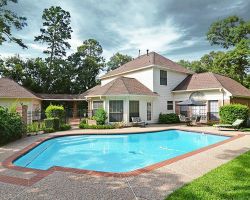 When you are looking for a new home and have the opportunity to work with The Home Branch, you should take it. These Conroe realtors know everything there is to know about the industry and about the local neighborhoods. Using this team as a resource for information and as your advocate can be the best way to find a home that suits your family and your lifestyle. These local real estate agents are passionate about their client's happiness, which allows them to work for the client's benefit.