Top 10 Rated Corpus Christi Real Estate Property Appraisers
George N Paraskevas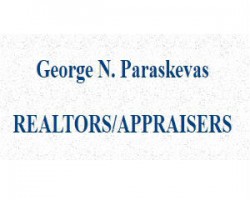 Since 1980, George N Paraskevas has been providing high – quality real estate and appraisal services to residents of Corpus Christi. This family – owned company offers a range of services for clients buying and selling residential and commercial property. Our appraisal services include residential, conventional, FHA appraisals and expert residential witness. If you are involved in real estate, we offer residential and commercial sales as well as management services and buyer/seller counselling. Regardless of your needs, we've got you taken care of. You can trust a name that has been a player in the Corpus Christi real estate scene for nearly four decades.
Bay Area Appraisal Service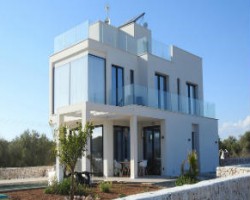 You'll be in good hands with our licensed home, property and real estate appraisers. We work all over Nueces County providing accurate appraisals to our clients. Bay Area is experienced in dealing with a variety of property types. As a full-service agency, we offer many services including removing private mortgage insurance, tax assessments, setting the price of a home as well as legal matters including divorce settlements. Bay Area operates on the philosophy of providing personalized customer service. For your convenience, you can place orders any time of the day or night on our website. If you have any questions, don't hesitate to contact us.
Tasador Inc Appraisal Services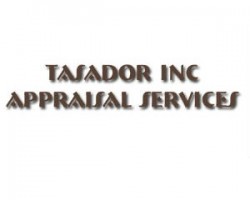 We offer you a variety of services including ranch, farm, commercial and industrial. Furthermore, Tasador has consulting services. Our certified appraisers have decades of experience and can help you with any issues you may have. To reach one of our appraisers, log onto the company website to contact them directly. We're the trusted name in appraisal services for the Corpus Christi area. If you need property, home or real estate appraisal services, Tasador are the go-to experts in Corpus Christi. You'll be in good hands. We are all about complete customer satisfaction and making sure you get the results you need!
Castle Appraisal Services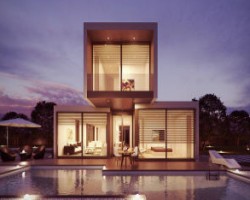 We are the leading Corpus Christi real estate appraisers. Our expertise is conducting real estate valuations for mortgage lenders – we've been at it for over 20 years. Our mandate is to save you time and money during the appraisal process. Castle Appraisal Services specializes in appraisals for primary and secondary mortgages, mortgage refinancing, employee relocation, estate planning and divorce settlement. Our rates are competitive and we are committed to giving you the best service in Corpus Christi. You simply won't find a better deal anywhere in the city.
Canfield Appraisal Services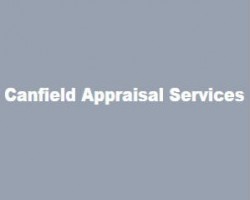 Canfield is one of the top real estate/property appraisal companies in the Corpus Christi area. Believe us when we say you'll be completely satisfied with our topnotch customer service. We know the local real estate market and trends like nobody else. Our licensed appraisers conduct valuations ranging from mortgage companies to local real estate lenders, home and property owners. Much of our focus is on technology, which enables us to work more efficiently and in turn provides you with superior service. We're different from the competition. Call us or stop on over to our showroom and we will prove it to you.