Top 10 Rated Corpus Christi Real Estate Attorneys & Lawyers
Jordan Hyden Womble Culbreth & Holzer PC Corpus Christi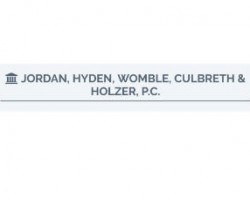 Jordan, Hyden, Womble, Culbreth & Holzer P.C. has close to a century of experience serving the business needs of Corpus Christi, TX, clients. It doesn't matter what the size of your business operation is – no job is too big or too small for us. Our firm is specialized in areas of real estate including Chapter 11 bankruptcy, business torts and foreclosure. We are the oldest real estate lawyers in Corpus Christi. If you require representation for real estate, business and bankruptcy matters, go with a name you can trust. Go with Jordan, Hyden, Womble, Culbreth & Holzer P.C. You won't be disappointed.
David Z Conoly PC Corpus Christi Real Estate Lawyer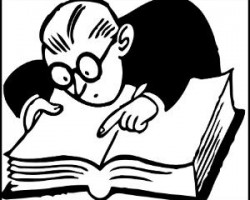 If you're looking for a real estate attorney with over three decades of experience, then you need David Z. Conoly. David Z. Conoly is one of the leading residential real estate attorneys in Corpus Christi. We work with developers, property owners, ranches and farms as well as commercial owners. Whatever your needs, our team of legal experts will help you every step of the way. It isn't uncommon for a client to need legal representation for a new real estate development. To discuss what we can do for you, book a consultation. The cost is $220 per hour with a one-time service charge of $110.
Law Office of Vaughn L Westheimer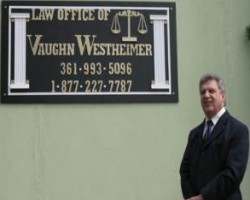 Since 1981, we've been at the top of the game for real estate and probate law in the Gulf Coast region. You'll get service that's second to none from experienced attorneys who know the law inside and out. Most importantly, we're committed to getting you the best results for your money. We have extensive knowledge about property rights and all aspects of real estate transactions including residential home sales, commercial property sales, condominium law, evictions and even eminent domain. Our firm has years of experience handling residential real estate and commercial cases. Contact us today for a free initial consultation. We look forward to having you as our next client!
Donald M Feferman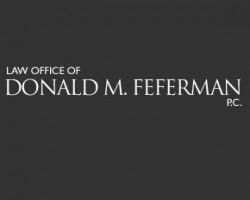 He's been in this game since 1965! If you have legal issues faced by your business or property matters, let Donald Mr. Feferman get you on your way. Donald M. Feferman is the premier real estate residential firm in Corpus Christi. Our emphasis in on meeting the needs of both companies and individuals. So as to serve you better, we focus on certain practice areas including commercial, business and financial. Mr. Feferman handles each case personally. You'll feel much more comfortable working with the head of the firm than someone who is much less experienced. For a name you can trust, go with Donald. M. Feferman.
Thomas John Fisher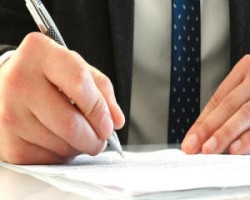 Thomas John Fisher is one of the top real estate attorneys in Corpus Christi. You won't find an attorney who is more knowledgeable about legislation regarding real estate and estate planning. Mr. Fisher has been a member of the Texas Bar Association since 1974. He is also the author of several publications about mineral rights and oil and gas real estate. The Law Office of Thomas John Fisher is skilled in several areas of real estate law including litigation, probate, oil and gas, trusts and wills. Legal matters can be a tricky business. Let Tom sort it out for you.