Top 10 Rated Corpus Christi Real Estate Agents
Gene Guernsey and Associates Inc.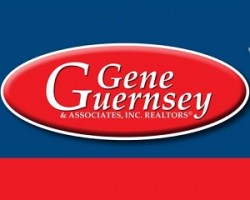 You don't get awarded the Top Producer Award for doing nothing. Believe us when we say Gene Guernsey will go out of his way to get your home sold or get you the best deal for a new home. Gene is undoubtedly one of the best realtors in Corpus Christi. He's proven his dedication to the industry since opening up shop in our city back in 1992. Gene has assisted thousands of clients to relocate to other cities or settle down in Corpus Christi. He specializes in the neighborhoods of The Lakes, Kings Crossing, Ocean Drive and North Padre Island. When looking for a real estate agent, you need to go with a winner. Go with Gene Guernsey.
Hunsaker and Associates Brion Hunsaker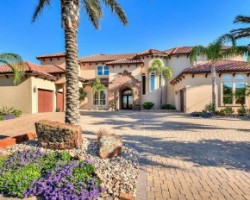 Real estate agents are not unlike lawyers. There are dozens of listings for them in the Yellow Pages yet they all appear to be the same. It seems as though they value your money far more than your business. Brion Hunsaker is a departure from the competition. Brion puts customer trust and achieving the best results in front everything else. He's your friendly neighborhood real estate agent whose expertise in the industry will prompt you to hire him. Brion lists properties on his website and is dedicated to creating solutions that make work for you, whether you're a buyer or seller.
David Garcia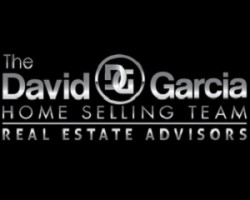 Corpus Christi is a demanding real estate market. The Texas economy is roaring back like a lion and the housing market is hotter than ever. David doesn't mess around: he sells homes. PERIOD. In fact, he guarantees that your home will be sold. How many real estate agents in Corpus Christi have that guarantee for their clients? The answer; none! And before the process even begins, this veteran realtor gives you a FREE home evaluation! With David Garcia, you'll be treated like royalty. He works day and night to exceed the expectations of his clients. You will not find more professional or effective services in Corpus Christi. What are you waiting for? Get in touch with David today!
Amy Willis and Associates LLC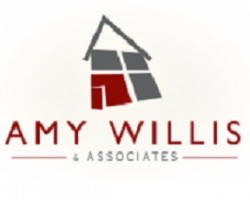 For the finest in Corpus Christi real estate services, look no further than Amy Willis and Associates. Amy works with people looking to buy as well as sell their homes. Amy and her husband, Jeff, know the local real estate market better than anyone. Each year, Amy and her dynamic teammates are ranked among the top-producing realtors for the 78413 and 78414 zip codes. Last year, they sold 100 homes! With a real estate agent who has a track record that good, you'd be a fool to go with anyone but Amy. Call, click or stop on over to the office for a chat. She knows are stuff!
Donna Nell Weston Keller Williams Blue Ribbon Team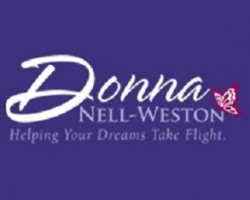 Donna Nell-Weston is a familiar face around Corpus Christi. Her knowledge of the city's real estate market is impeccable. Going through the process of buying or selling a home takes lots of energy. You won't find a real estate agent more energetic or personable than Donna. She goes to bat for you. She has worked diligently to build up her business reputation in Corpus Christi and knows that the key to success is never giving up. Donna would love to hear from you today. She can tell you what properties are best for your lifestyle and budget as well as those which would not be a good investment.