Top 10 Rated Cypress Appliance Repair Service Providers
Archer Appliance Repair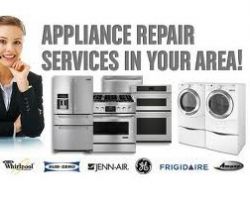 Archer Appliance Repair is one of the most reliable local refrigerator repair companies. In fact, this company does more than just fix the fridge, they can also fix any of your major name brand appliances from the dishwasher to the dryer, washing machine and oven. This company has been operating in the area for over 20 years and has totally repaired countless appliances. The offer free quotes in person on all repair work that needs to be done rather than give some vague figure over the phone.
Royal Appliance Parts & Service Inc.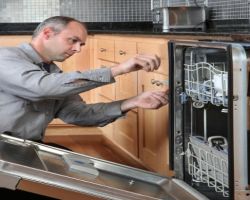 It happens more often than not that an appliance will break and there are only two expensive choices: repair or replace. Repairs don't need to be expensive when you go to a company you can trust to charge you for only the work they do and the parts they use. Royal Appliance Parts & Service Inc. is one such Cypress appliance repair service. They make it clear to their clients what they can expect from the technicians and even provide quotes so clients know how much the repair will cost in the end.
HQ Appliance Repair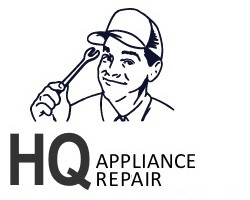 HQ Appliance Repair offers high quality service and repairs for all of your Appliance Repair needs . We service Houston , Bellaire , Cypress , Katy , Sugar Land , Richmond and surrounding areas . Our goal is to provide you with the best in Appliance service and keep your appliances in full working order no matter what season or time of year . If you are experiencing problems with your Refrigerators , Washers , Dryers , Stoves , Dishwasher , Freezers , Ovens or something else and they ' ve broken down on you , call our technician for
Multi Service Network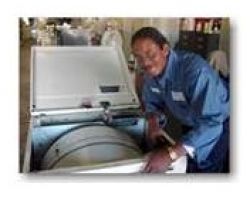 Multi Service Network is a company totally versed in major appliance repairs. The first thing this professional company offers their clients is a free service call with the repair. They will come and assess the situation and let you know exactly what they will need to do, if they need more parts to complete their work and how long it should take. They will provide you with a quote and all the information you need to feel well informed about their services.
Lonestar Appliance Repair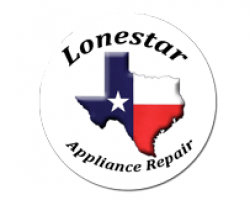 The lead technician at Lonestar Appliance Repair recently moved from Tucson back to his roots in Texas where he is able to offer a Cypress appliance repair service for affordable prices. The focus of this company is not just to provide repair services for relatively cheap, but to provide the highest quality work possible. Everything this expert does to fix your appliances will be done in a timely and professional way that will keep your appliance working better and for longer.
ANS Appliance Repair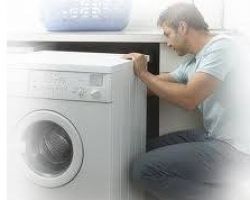 For appliance repair in Cypress, TX, many locals loyally turn to the experts at ANS Appliance Repair. This company began in 2006 and has grown constantly as their reputation grew too. The fact that this company is family owned means that they know how to treat their clients with respect. The technicians guarantee their work, offering a one-year warranty so you will not have to worry about the oven or dryer breaking down before it is time to actually replace it.