Top 10 Rated Cypress Bathroom Remodelers
Cross Connection Remodeling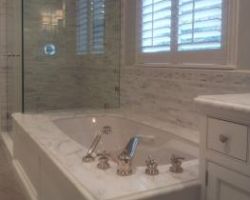 Throughout Cypress and the surrounding areas the reputation of Cross Connection Remodeling has been growing with their quality work. The craftsmanship of their remodeling work is simply unmatched by any other local remodeling companies. While this company does offer a wide range of services, they excel as a bathroom remodeling contractor. With over four decades of experience, free in-home consultations, complimentary estimates and a master builder present at your remodel, you know you can trust Cross Connection Remodeling to provide excellent service with every job they undertake.
U Need Gutters & More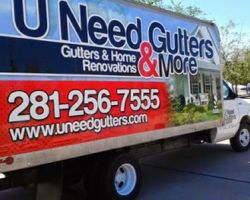 Whether you are looking to repair some problems in your bathroom, refit an old bathtub or completely gut and remodel the room, then U Need Gutters & More is one of the best companies offering bathroom remodeling in Cypress, TX. The range of products that this company can install ranges from the cheap and easy fittings to the most extravagant master baths and showers. Their main goal is to give their customers the best bathroom possible whilst always staying within their budget.
Always Great Service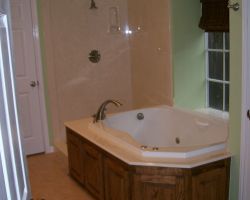 The benefits of working with Always Great Service have been constantly pointed out by the reviews left by their previous clients. Their customers rave about the team of craftsman that constantly strives to provide not only excellent results but also a friendly service whilst remodeling your home. They work on bathroom remodeling is known for being one of their most high quality services. The standard of the work and the installation of new bathroom suites actually come accompanied by prices that are surprisingly affordable.
Colony Builders Inc.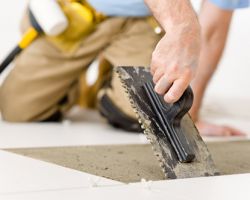 While Colony Builders Inc., under the guidance of the founder Ali Zare, is a full construction company they are also able to undertake smaller projects. When it comes to bathroom remodeling they ensure that they pay as much attention to the finer details as they would when building an entire home. From restoration projects to small jobs on fixings, Colony Builders Inc. is able to provide work that will bring you the bathroom of your dreams. This is why this company is the best choice for bathroom remodeling anywhere in Texas.