Top 10 Rated Cypress Cleaning & Maid Service Providers
Clean Sweet Home Maid Service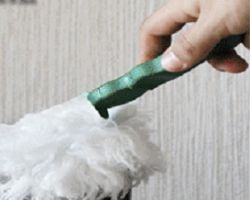 The options of Clean Sweet Home Maid Service makes choosing this flexible company the best choice in Texas. Their professional maids can visit your home every week, bi-weekly or even monthly, it is really up to you. While they have a high commitment to quality they do not try to convince you of their work. Instead they provide all of their customer reviews for you to view. It only takes a moment to realize every client has loved Clean Sweet Home Maid Service's work and have quickly become loyal to these Cypress cleaning services.
Mighty Maids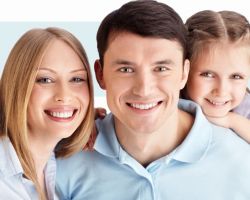 The guarantee of both excellence and quality is only the beginning of what Mighty Maids can offer. Their cleaning staff members, some of which have more than thirty years of experience, are some of the best in the entire state. By open communication, this company has been able to build a great relationship with their clients. Not only does this make this home and office cleaning service reliable but means with maids that are efficient they are the quickest and most trustworthy company too.
Mothers Affordable Maids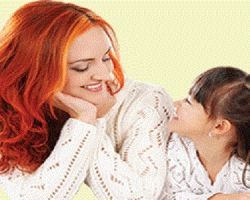 At Mother's Affordable Maids they understand that every now and again homeowners and even business owners need to give themselves a break. As a premier maid service in Cypress, TX, they have got to know their community and exactly what they expect from a local home cleaning service. This company believes in family. Their services not only provide you with one of the best house cleaning work in the state but also with a whole load of free time to spend time as a family.
Zavalas Cleaning Service
What could be better than a family owned and operated cleaning company based right in Cypress, TX? Due to cutting out the middleman and having maids that they fully trust, Zavala's Cleaning Service is able to provide some of the most affordable prices in the industry. Their fifteen years of experience means they always get a job done to the highest standard. Their expert team will be able to visit your home and provide a free estimate. Zavala's Cleaning Service can also provide a service in Spanish.
Happy Maids
While the company has been around for almost three decades and many things about homes have changed, Happy Maids has remained constant. They have always been dedicated to providing more than just cleaning. As a commercial cleaning service and a service that can provide a housekeeper in Cypress, this company adjusts their visits to fit your schedule. They are happy to complete any cleaning task you may need done, even windows! Their prices are cheap and the quality is high, there is nothing to lose.