Top 10 Rated Cypress Home Security & Alarm System Companies
Tex Star Alarm Systems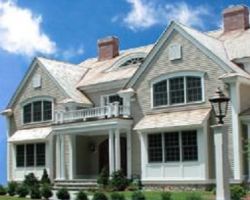 Home security doesn't have to break the bank when you work with a company that offers their services at fair and relatively cheap rates. Tex Star Alarm Systems has been protecting the local residents since its establishment over 10 years ago. Since then, this company has been striving to make their customers feel totally safe. They do this by offering the latest alarms and systems. With flexible terms and affordable rates, this company truly provides the best care for every resident.
Duncan Security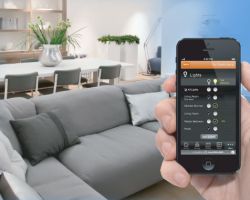 If you want to ensure that your home is safe and secure then you need to hire a company that provides home alarm systems that are easy-to-use and provide the best monitoring. Duncan Security was established in conjunction with Datasmart Home Technologies, a home automation and theater company. The security aspect of this business is the main focus of the owners. They do whatever their clients would like them to do in order to meet all of their complete security needs.
Central Security Group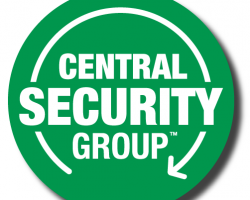 Home security is something that you and your family should take very seriously when you consider the threats that surround us everyday. Central Security Group is a company dedicated to providing the best home security systems in Cypress, TX. Not only does this company provide the best but also the most convenient systems to use. They can link the systems to your smart phone to provide you with remote access that will put the use of your systems right in your hands.
ADT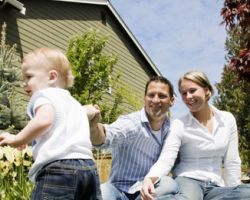 ADT provides the most comprehensive Cypress home security. From their 24/7 response monitoring to easy-to-use security systems, this company sets the standard for providing the most and best security in the industry. This is not one of your average local alarm companies, but rather one that serves the entire country. This company is not just popular because of what they offer but because all of their services are available for affordable prices. The residents of Texas love the comfort they feel without having to break the bank.
RAB Security
RAB Security provides professional home, business and interactive security. For homes in particular, this company offers video and fire alarm monitoring in addition to the traditional systems. This accredited business uses the latest technology to keep their clients and the homes of their clients safe. Wireless systems and systems that connect to your smart phone are available as well to ensure they are incredibly easy to use. Reviews say the technicians were incredibly easy to work with and the comfort that customers feel because of them is priceless.