Top 10 Rated Cypress Plumbers
Go Green Plumbing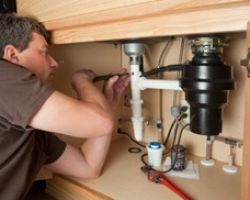 There are so many reasons to choose Go Green Plumbing as your local plumbing service that it is difficult to choose just one as the reason why most customers go back to them time and time again. It could be because of their clean and green approach to plumbing or the fact that their professional plumbers have you covered in any emergency with their 24 hour service. They are fully mobile so they are always able to assess and fix any problem whether it is a residential issue or a more critical commercial plumbing complication.
Lifeline Plumbing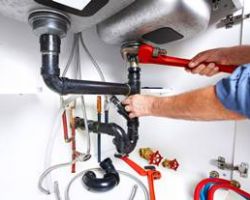 When you need a plumber in Cypress, TX, it becomes crucial to find one that can provide quick yet high quality assistance. Lifeline Plumbing is a local plumbing company that understands the needs of its neighbors. Their services can cover any plumbing issues you may be having. If you are unsure of the issue then calling them for advice is the best way to have an expert plumber come to provide assistance and resolve the problem quickly, especially with their knowledge of the plumbing system in Cypress.
Texas Plumbing & Septic Experts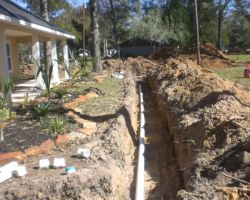 With over two decades of experience, Texas Plumbing & Septic Experts have developed their skills to be able to deal with all and any issues. The company was founded on the basis of providing a much needed customer service to go with excellent plumbing work. Not only will you receive lasting repairs but also a friendly service and extremely useful advice. Their service is high quality but their prices always remain low so their plumbing work stays affordable for more customers across Texas.
My Plumb Perfect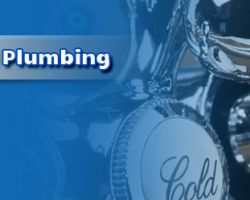 Amongst plumbing companies throughout Texas there are very few that are as trusted and respected as My Plumb Perfect. In fact, the reviews left by previous clients show just how amazing the work of these contractors truly is. Steve Crixell, the owner and Master Plumber of the company, has worked in this field for over two decades. He has filled his company with experts and this means that My Plumb Perfect will always provide the best service in Cypress and the entire state.
Wedgeworth Plumbing
Unlike other Cypress plumbers, the team at Wedgeworth Plumbing work hard to be both the best at providing plumbing repair services and at being the friendliest service in the city. Their team is highly experienced and continually develops their skills to meet any problem a homeowner or business owner might be having. They base their business on honesty. With their upfront and cheap flat rate pricing system clients can relax knowing they will never be overcharged for superb quality work.