Top 10 Rated Cypress Real Estate Agents
Mark Dimas Team
Homebuyers and sellers alike flock to the experts at Mark Dimas Team when they need help in the realty department. The professional team is ready to help their clients in any way they can. Their customers can ask for the agreement to be driven by price, location, number of rooms, etc. Whatever the homeowner thinks is the most important is what the realtor will focus on. Though these experts specialize in residential real estate, it wouldn't be surprising if they soon hired a commercial realtor to keep up with requests.
Mason Luxury Homes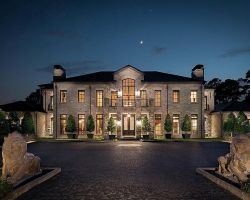 The realtors at Mason Luxury Homes are experienced Cypress realtors that base their work on the relationship they build with each and every client. They do not mess around when it comes to getting their clients into beautiful Texas homes that suit their budget and needs. They will not show you homes out of your range or in an area that isn't perfect for your family. Though this company does specialize in selling luxury homes, they know that everyone has their price ceiling.
Coldwell Banker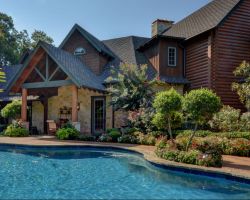 Coldwell Banker is a luxury residential real estate agent that truly takes care of their clients from the first inquiry to the signing of the final sale agreement. This is clear even before you start working with one of the agents. The website of the company alone has incredible amounts of helpful information that would answer most questions a homebuyer or seller could have. With clear listings and prices and easy to contact agents, this company has everything you could want from your local real estate agents.
Ellis Nabors Real Estate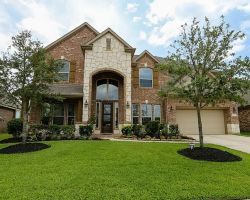 The best way to learn about the team at Ellis-Nabors Real Estate is to read the reviews given to them by clients that have found their dream homes, clients still looking and even those that decided to go with another option. No matter who is giving their opinion, it always seems to be a good one. Known for their professionalism and industry expertise, these realtors are totally in tune with the market and know exactly what is available for any price range.
Elite Texas Properties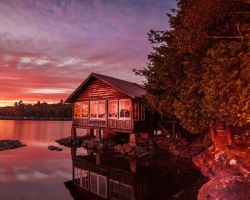 Elite Texas Properties is only proud about the things they can prove such as being the fastest growing realtors in Cypress, TX and indeed the entire state. This company as a whole treats everyone with respect from their agents to the office staff and especially the clients. This kind of respect trickles down in everything they do and creates the trust that is needed between a home buyer and realtor. If you truly want to feel like you are in the best and most capable hands then you need to work with these experts.