Top 10 Rated Cypress Tree Service Providers
Arcsa Tree Services USA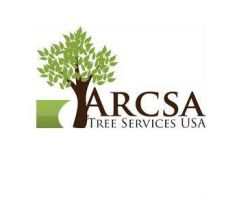 Many companies claim to offer their services at affordable prices but Arcsa Tree Services USA can prove it in their estimates and through their reviews. Former clients rave about how easy it was to communicate with technicians and also raved about how well they worked. The arborists at this company are totally certified and accredited so you can be sure that they know what they're doing. From stump grinding to tree removal, tree care and more, this company can help you revive a tree or bring one down.
Arbor Care Inc.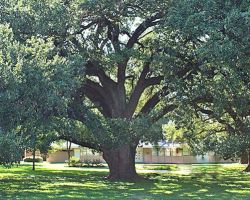 There are few companies in Cypress that offer tree services as comprehensive as Arbor Care, Inc. Known for their professionalism and reliability, the technicians at this company work tirelessly to ensure their clients are satisfied with their work and the minimal disruption they will cause to the property. The company, which was established in 1986 has been serving Texas ever since. Offering early detection of disease and recommendations on how to solve your issue are just two of the extras this company provides.
Lanzas Tree Service
There are countless reasons that you might need to hire a tree service in Cypress, TX. Maybe the tree is dead, it is becoming hazardous, or is impossible to groom. Whatever the issue may be, it can be addressed by the experts at Lanzas Tree Service for relatively cheap rates. This is one of the premier tree care companies because they work closely with their clients and advise them on what would be the best course of action for their property and lifestyle.
Hulk Tree Service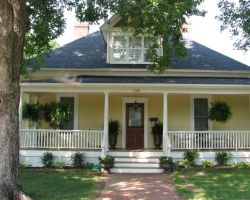 The first thing potential clients will notice about Hulk Tree Service is their offer of a free estimate. An expert technician will assess the problem and what solution would be best before you even agree to work with the company. This ensures clients are getting the most honest prices and recommendations. Whether there is something wrong with the tree or you are planning to remodel the yard, these Cypress tree removal experts are there to assist you in whatever way you need them to including tree removal, tree cutting, and pruning.
The Davey Tree Expert Company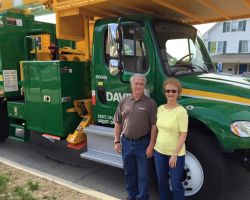 The Davey Tree Expert Company offers both residential and commercial tree services. This company is the home of professional arborists that have the know how and experience to take care of all of your tree related needs. They act as a local tree trimming service as well as tree pruning contractors. Safety and satisfaction are the focuses of this company. They want to provide you with the services that your property requires while ensuring the safety of the technicians as well as the security of you and your home.