Top 10 Rated Dallas Air Conditioning Repair Service Providers
Speedy Electric & AC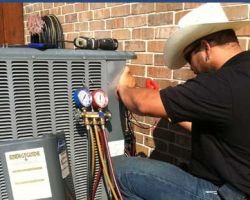 Speedy Electric is a company that offers a lot of services. They specialize in fire restorations and remodels and also offer repair and installation services. Speedy has a 24/7 company employee on the phone at all times in case of emergencies. They own energy star rated equipped. Their technicians that are North American Technician Excellence (NATE) certified and factory trained as well. Speedy offers residential and commercial contracts as well as electric panel and service upgrades. Speedy Electric is a reliable service, with affordable prices.
Tempo Residential & Commercial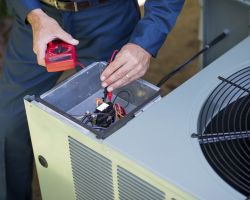 Tempo is an employee-owned business that has been serving the Dallas Fort Worth residential community since 1966, that is over almost 50 years! Their ultimate goal is to become the top provider of residential mechanical services in all of North Texas. They have received the National Residential Contractor of the Year Award three times in the past ten years. Tempo has maintained a faithful customer base of thousands of homeowners currently in Texas. They not only offer heating and air conditioning services, but they offer plumbing services as well.
ESP Services Inc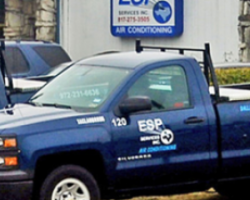 ESP Services is owned and operated by professionals with decades of experience, technical knowledge, expertise and skill. This exceeds any of their competitors. Over the years, these professionals have taken ESP from a small organization to a robust, highly-skilled and knowledgeable company with the power to provide the best service for any air or heat conditioning needs. ESP only uses high quality machinery and equipment to ensure that they get the work done right without any complications. They offer a 24 hour emergency service and have obtained the trust of many people in the Dallas-Fort Worth metro area.
Willard Heating & Air Conditioning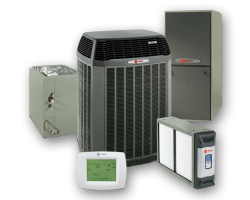 Willard is a family owned 24-hour business that does not charge for overtime services. Technicians are registered with the state of Texas and are North American Technician Excellence (NATE) certified. This means you will receive proper, fast installation the first time around. Willard offers free in-home evaluations because a good inspection will help later for repair or installation. They are equipped to repair any make or model of heating or air conditioning systems. You can be assured that this company uses top of the line equipment and provides professional AC service.
Metro Environmental Services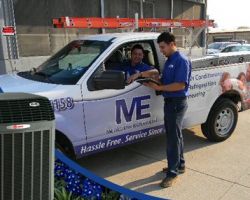 Metro Environmental Services is a family owned and operated business that has more than 117 years of combined experience. They have provided personalized and professional air conditioning and heating services to their residential and commercial clients since 1988. Their mission is to listen and thoroughly evaluate the situation so that customers can receive the best solution possible. Not only do their technicians go through a background check and drug screen test, but the are required to complete a minimum of 52 hours of additional training each year. Metro Environmental Services has a solution for all of your HVAC needs.