Top 10 Rated Dallas Appliance Repair Service Providers
Appliance Doctors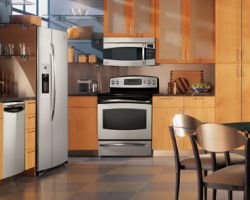 When an appliance breaks, it can ruin your whole day and possibly your whole week if there is no one available to fix it. Appliance Doctors is a same day appliance repair service in Dallas. This family owned business knows how important having the dryer and the oven working are to having a productive day, which is why they want to help you fix the problem as soon as possible. Reviews of this company say they provide the best customer care and prices.
Dallas Shaver & Appliance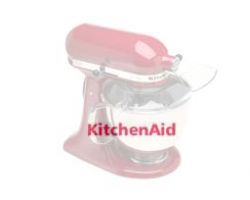 Dallas Shaver & Appliance is a company focused on repairing and replacing all of your smaller appliances like shavers and kitchen mixers for example. Many people think that the cost of repairing these items would be more than they are worth, but that is often not the case. This company has been repairing smaller appliances for more affordable prices since 1979. Call them and discuss your repair needs and they will give you a surprisingly cheap quote compared to how much it would cost to replace the broken item.
The Colony Appliance Guru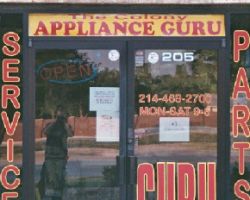 There are few things worse for a family than having a vital appliance breakdown. Whether it is summer and everyone has a hundred activities to get to or it is the height of school-time madness, the dishwasher, washing machine and fridge are all essential in the successful execution of the family's daily schedule. The Colony Appliance Guru is a company that offers appliance repair in Dallas, TX. This company will be there to restore your appliances to top working condition.
K & M Appliance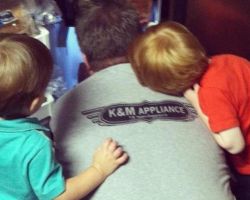 You could maybe deal with having a broken dryer or even a busted dishwasher, but having a fridge that no longer works simply cannot be tolerated in the relentless Dallas heat. K & M Appliance is one of the most honest and professional local refrigerator repair companies in Texas. This company is actually a total appliance repair company so you never have to live with a broken oven or washing machine for long. With over 15 years of experience, this company is dedicated to ensuring their customers are fully satisfied.
One Stop Appliance Repair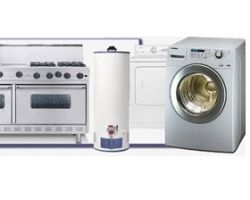 One Stop Appliance Repair is a company that is a Dallas appliance repair service that is familiar with more than the most popular brands. The certified technicians have worked on appliances from popular domestic brands as well as niche European brands. This company is more like a family that wants to take care of yours. That is why they fully guarantee the quality of their work and warranty their labor. This will give you peace of mind knowing you will have a perfectly working appliance long after the technicians have finished their work.