Top 10 Rated Dallas Carpet and Rug Cleaning Service Providers
First Choice Floor Care Specialist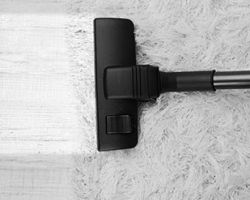 Whether you are moving to a new house or would just like to give your house a deep clean, First Choice Floor Care Specialist is there for all of your floor cleaning needs in Texas. The best thing about this company is that they are upfront about what they offer their clients. They are familiar with the industry scams, which include charging different prices for different kind of rug cleanings, but this company is above all of that. They have flat rate pricing that is affordable and comes without surprises.
Mars Carpet Cleaning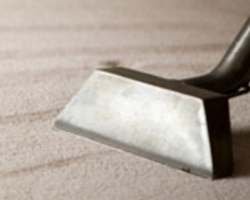 There are a few household chores that require a professional to come in every once in a while and one of those chores is cleaning the carpets. Mars Carpet Cleaning is one of the best professional Dallas carpet cleaners for residential and commercial jobs. They have experience steam cleaning and deodorizing as well as repair carpets that have been damaged or stained beyond repair. This company even has experience eliminating the damage that has been caused by family pets including urine damage.
Apex Carpet Cleaning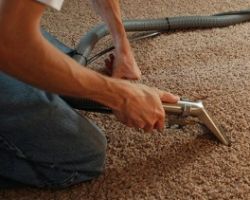 Between the kids and the pets, chances are your carpets will need a deep clean sooner rather than later. That is when you should call Apex Carpet Cleaning. This company offers cheap prices for their incredible residential and comprehensive carpet cleaning services. They encourage customers to read the reviews of their work and see transformation pictures for themselves. There is no doubt that these experts will take your carpets from being dull and dirty to clean and inviting for the whole family to enjoy.
Cyclone Professional Cleaners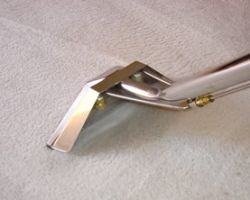 Cyclone Professional Cleaners is different than other companies offering carpet cleaning in Dallas, TX. All of their cleaning services are aimed at being more environmentally conscious than ever before. Whether you need rugs and furniture cleaned or a wood floor polished, they will see to your cleaning needs in a way that is green and safe for your family. These healthier methods are not popular in an industry that revolves around providing an industrial clean but are important when it comes to protecting your family and the world around us.
Servpro of Park Cities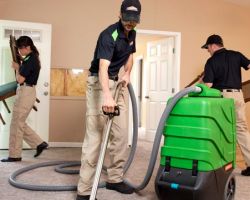 There are countless reasons you might need professional carpet cleaning. When there is mold damage or serious stains, then your average household vacuum simply won't do. Servpro of Park Cities has incredible services that can restore your floors to look like new. Their technicians are trained specifically in restoration, which makes them the perfect local rug cleaning service. They have experience working on the floors and upholstery of an entire household or focusing their work on a smaller area. They are up for any and all stains and restoration jobs you may have for them.