Top 10 Rated Dallas Home Builders
Coventry Homes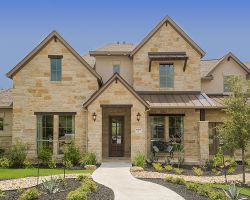 Coventry Homes has been building since 1988. They set the perfect background for all happy memories you will obtain in your home. They offer a wide range of designs which use today's Eco Smart Technologies with distinctive luxuries. Coventry offers highly customizable homes to meet every buyers' needs. They are industry leaders for energy efficient homes that are built to last for generations. They always come in the Top 25 of national homebuilders. They are proud of the positive reviews they receive from their customers on the professional service they provide.
Larry Stewart Custom Homes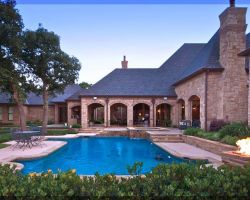 Larry Stewart Custom Homes are luxury home builders in Dallas, Texas. They are dedicated to creating unity between style, luxury and convenience of owning a custom home. Projects are so big that they have at least a hundred people focused on one common goal. They have over 30 years of experience in not only building luxury custom housing, but also customer satisfaction. All of their housing is always built with the latest energy saving technology. They attempt to design homes with features not yet seen in the area.
Buford Hawthorne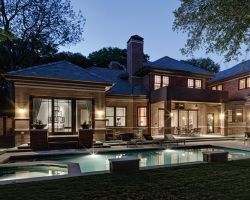 Buford Hawthorne is one of the best home builders in Dallas, TX. It was founded in 1998 and has been dedicated to not only building homes in Dallas, but also building lasting relationships with their customers. They bring all comprehension and passion for the best building techniques. They are very focused on their customer service and have impeccable integrity. They are as proud and happy to be able to serve their customers, as their customers will be in their new Buford Hawthorne built home.
Builders of Hope CDC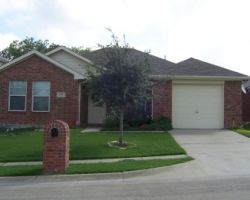 Builders of Hope is a Christian ministry that takes urban Dallas areas and transforms them into high quality safe neighborhoods through their discipleship, community pride, and affordable housing prices. They also offer homebuyer education and asset building which allows them to provide that extra touch of service for their buyers. Their goal is to build new affordable housing for the West Dallas area. They do this by demolishing and renovating old housing, finding vacant lots to build on and keeping it at the right prices for their customers.
Green Craft Builders LLC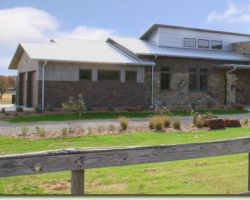 With more than 30 years of experience in the building and remodeling homes in the Dallas Fort Worth metroplex, Green Craft is one of the best custom home builders in the green building industry. Principal, Chris Miles, has been recognized as a leader in the North Texas green building industry since 2004. Along with his ownership of the company, Chris assures all customers that his expertise and skills will be given on every project. He works with homeowners to ensure that all custom designed homes are built using all advanced scientific techniques.