Top 10 Rated Dallas Home Insurance Companies
Texas Insurance Pro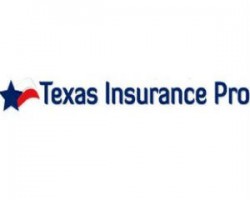 At Texas Insurance Pro Online, they Texas independent agents are dedicated to educating about the vast changes in the personal and commercial insurance market of Texas.They provide competent and professional service from a local independent agent for insurance products in areas like homeownership, health, life, commercial, senior health and automobile ownership. At their site, you can stay abreast of the latest insurance-related news and any other changes you should be aware of, written by local agents with an out for clients like you.
Americo Direct Insurance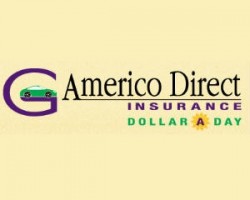 Making decisions about insurance is hard. You want to know you have the best coverage at the best possible price. Whether you are looking for SR-22, auto, home, renters, RV, motor home, boat or motorcycle insurance in the Dallas, Arlington and Oak Cliff areas, Americo Direct is here to help you set up a value-packed protection plan designed just for you. With Americo Direct, you can rest easy knowing you have someone on your side, someone who works for you, not the insurance company. As an independent agency, they can offer a broad range of products and services chosen just for you from more than 30 companies. It's what you need that counts.
Allstate Insurance Agent Robert Morrison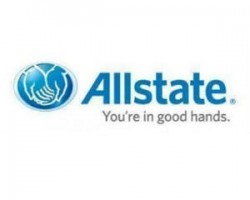 Robert Morrison been with Allstate for over 27 years and has worn many hats. His tenure and experience has allowed him to not only understand the ins-and-outs of insurance, but also to service hundreds of families regarding their protection needs. He can help you protect the things that are important – your family, home, car, boat and more. As your Allstate agent, he can help you understand how the choices you make – such as the car you drive – affect your insurance rate. He's committed to helping you get the appropriate level of protection and make it easy to do business with Allstate.
Thumann Agency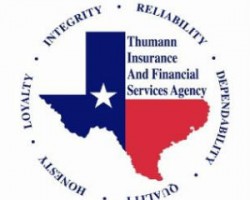 Whether you are searching for Business coverage or Personal insurance, their team of expert risk managers is here to help. By comparing over 60 insurance companies, coverage options, and rates, their agents can find you the best policy at an affordable price. Because they're an independent agency and not a captive, they have more flexibility within policies to help you find precisely what you're looking for. In most cases, they will have your quote ready for you the same day. Furthermore, when it comes time to file a claim their agents will be there to assist you during the process.
Steven Graves Insurance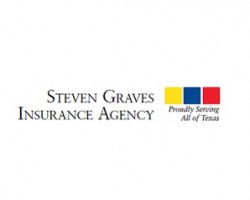 When you are looking for a true Texas insurance agent – look no further than Steven Graves. Established in 1995, the Steven Graves Insurance Agency was founded on a philosophy of offering personal and professional service. Since then, they have grown into a full-service agency serving individuals, families, and businesses based not only in Dallas, but anywhere in Texas. They utilize a state-of-the-art computerized rating system that instantly compares rates of competing insurance companies for the same insurance coverage, so that they can offer you the best possible rates. They are large enough to serve you, yet small enough to care.