Top 10 Rated Dallas Home Security & Alarm System Companies
Smith Monitoring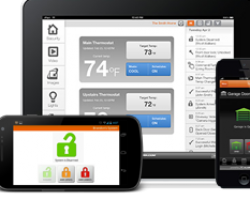 Smith Monitoring offers home security systems in Dallas, TX of the highest quality. Their packages include a range of systems and options so you can choose which one best suits your needs, your home and your family. Reviews from homeowners who have worked with the company cannot say enough about how easy the installation process was and how easy the systems are to operate and monitor. For affordable prices, you too can protect your family with one of the latest systems.
Twin City Security Dallas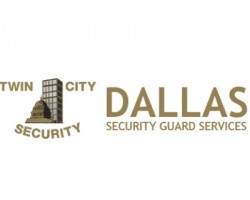 At Twin City Security in Dallas, we provide skilled private security services to the Dallas / Fort Worth Metro Area . Some of our clients just need extra security support for a single event . Others require a private security company for around the clock , 365 days a year protection . Whatever your needs , TCS Dallas is the best way to protect your assets and people . As the most trusted Dallas security company , we earned our reputation by delivering security solutions to the Dallas / Fort Worth area since 1990.
Knight Security Systems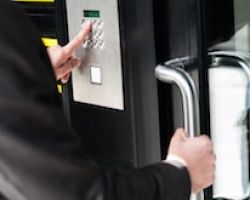 Since the company began in 1983, Knight Security Systems has helped thousands of clients protect their homes businesses and assets with their security systems. This company has built its reputation on honor, integrity, and service. They are known for not only being professional but dealing with their customers in a friendly way that keeps them protected. They offer access control systems, fire detection, and custom alarm systems so you can be sure that they will be able to meet your specific needs.
Home Pro Tech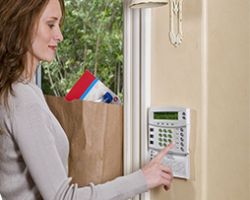 Home Pro Tech is about providing more than just your average 'burglar alarms.' This company offers the latest control and home alarm systems. When you decide to protect your belongings and your family using the most reliable technology, then you can contact one of the technicians. These highly trained professionals will come to your home and install a system that is easy to use. They are so efficient and the systems are so straightforward that the time spent working with the company will be well worth the peace of mind.
Vivint
Vivint is one of the Dallas home security companies that offers all of the security you could need. This company isn't just in Texas; it is actually a nationwide company and leader when it comes to using advanced technology for security purposes. They can assist you with home security, video surveillance lighting and so much more. Dedicated to pushing the envelope when it comes to security innovation, you can be sure that when you hire these professionals, you are getting the latest and best systems on the market to protect you and your possessions.
Kell Tech Systems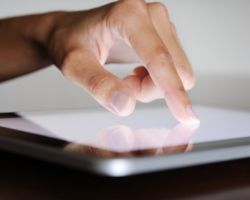 Local alarm companies offer something more than the large corporate options. They offer services that are cheap in comparison and come with the best custom service. Kell Tech Systems is one such company offering everything from surveillance to access control and home alarm systems. This company is certainly reliable for your business and your home security needs. With over 25 years in the industry, you can trust that the certified and professional staff knows what they are doing. Let these experts use their extensive knowledge to keep you safe.