Top 10 Rated Dallas Licensed Electricians
Amber Electrical Contractors Inc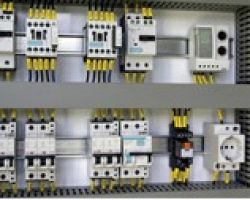 The top goal of this company is to exceed the highest expectation a customer could possibly have. They take great care in planning and informing their customer of their work. They have experience in commercial and industrial work and hold long-term relationships with their customers. Amber Electrical is a responsible, accountable, and dedicated company that will be more than happy to build a lasting and satisfying business relationship with anyone who would be open and willing enough to accept their services.
B&C Electric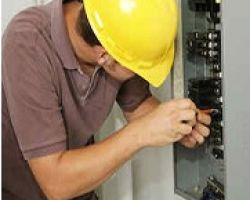 The very existence of B&C Electric is to provide high quality electrical service repairs and products to their residential clients. Their electricians and supervisors always provide lasting relationships with their customers. This company is well-known for supplying competitive electric installations and repairs with a level of service is unmatched in the industry.Safety is important, so they perform system safety inspections as well. With licensed and insured electricians, B&C Electric is the first to call for home improvement.
Mr.Electric of Dallas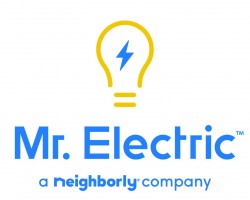 Do you need a local electrician in Dallas area? Our certified electricians in Dallas from Mr.Electric offer 24 hour emergency electrical repair service and installation in Dallas, Arlington,TX and all surrounding areas. Call for Service Now. if you want to hire an electrician those provide service at home in highland park then we will provide service anywhere in highland park. Our electrician is trained to provide service whatever electrical service you may need. For more detail visit our site .Mr.Electric of Dallas offers 24 Hour emergency electrical repair in Dallas,University Park,North Dallas,Lakewood and all surrounding areas in Texas.
Templeman Electric Service
As a family-owned business, Templeman Electric Service's first priority is the customers' families. The customers' well-being is always on their mind. This is why they offer preventive maintenance programs to insure safety. Templeman can fulfill any type of interior or exterior order. They promise quality work done in a timely matter with an affordable price. They are happy to serve the entire Dallas metroplex.You can be certain that their electricians perform to meet the safety regulations of all electrical and city safety rules.
Arrow Electric Inc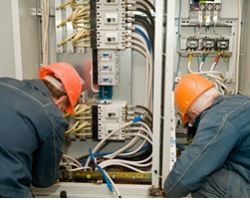 The recipient of, for not only this year but seven consecutive years, '2014 Consumers Choice Award' for Dallas Electricians and a member of the Better Business Bureau, Arrow Electric is one of the best electricians in Dallas. Their electricians are not only licensed, but also background checked and drug tested to insure full functioning maintenance for every customer. Arrow only hires experienced, trained and licensed professionals. Customer satisfaction is key so if you are not happy, you do not pay!
Barneys Electric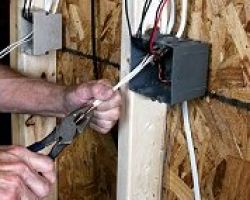 Owner Barney Messenger is a master electrician with over 30 years of experience. He handpicks fully licensed electricians himself so that he does not just get the best workers for the job, but also for the customers. Customer service excellence is a must for this company. With competitive pricing, not even reached by their largest competitor, this company takes a personal approach on every job. They are a long-term member of the Better Business Bureau and have an excellent track record. This company will provide its customer with flexible scheduling and high quality craftsmanship.