Top 10 Rated Dallas Real Estate Property Appraisers
Milliorn Appraisal Company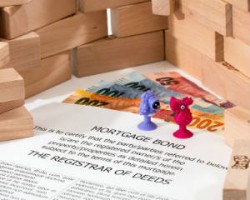 Milliorn Appraisal Company services most of Dallas County. Expertise lies within the complex upper end Park Cities (Highland Park and University Park), Preston Hollow, Lakewood, M Street, East Dallas, Uptown, and Kessler Park areas. They are a leading provider of real estate valuations for the legal/tax/estate/mortgage lending marketplace. With many years of experience in the business, they have a proven track record of reducing client's time, efforts and costs in managing the appraisal process. They are a leading provider of appraisals for mortgage refinancing, estate planning, divorce settlement, and more.
Dallas Central Appraisal District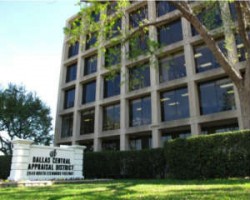 Dallas Central Appraisal District (DCAD) is responsible for appraising property for the purpose of ad valorem property tax assessment on behalf of the 61 local governing bodies in Dallas County. The appraisal district is a political subdivision of the State of Texas. Their duties include establishing and maintaining accurate property values for all real and business personal property. The Texas Property Tax Code is the primary source of law and guidance for the Texas property tax system.
Blue Star Appraisals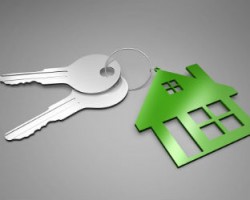 Blue Star Appraisals Inc. offers home appraisals in Dallas, Fort Worth, Plano, McKinney, Denton, Flower Mound, Lewisville, Southlake, Frisco, Waxahachie, Kaufman, Midlothian, Mansfield, and most other cities and towns within a 130 or so mile radius of Dallas. If you are a homeowner, seller, buyer or investor interested in a residential appraisal please contact them to help you select the appropriate appraisal product for your property. Homeowners can use appraisals to remove PMI, contest property taxes, arrive at a sale price in anticipation of listing, or in advance of remodeling. Call Blue Star Appraisals Inc. today to consult with an appraiser.
Box and Associates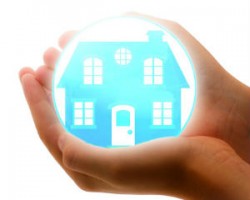 Box and Associates, Inc. is a Real Estate appraisal and consulting firm providing professional appraisal services throughout North and Central Texas. Since 1978, their mission has been to provide their clients with professional, detailed appraisals with uncompromising service and quality. Their investment in training and technology has helped their customers greatly reduce their workload. By offering online appraisal ordering, coupled with automatic report status updates and electronic delivery of the final product, they are able to eliminate the run around and phone tag hassles associated with this process. And since this saves them money as well, they can keep their rates competitive with anybody in the industry.
Appraisal Institute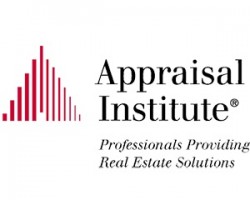 The Appraisal Institute was established when the American Institute of Real Estate Appraisers (AIREA) and the Society of Real Estate Appraisers (Society) unified in January 1991. AIREA and the Society, founded in 1932 and 1935, respectively, were created to help standardize the appraisal process by promoting professional education and upholding high ethical standards. With 75 years of history, the Appraisal Institute continues to serve as the nation's largest professional organization of real estate appraisers. Through its designation programs, public affairs outreach efforts, peer review process education and publishing endeavors, the Appraisal Institute maintains its leadership position within the real estate industry and continues to be a major contributor in the American valuation profession.