Top 10 Rated Denver Appliance Repair Service Providers
Genesis Appliance Service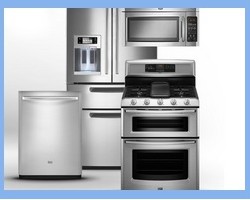 Genesis Appliance Service is a company that offers complete household appliance repair work. The technicians give each customer the attention they deserve and the high quality repair work that is needed to have an appliance working properly once again. The efficiency of the technicians is also something that should be noted and something all of the reviews of the company mention. This team will always show up ready to complete the repair right then and there unless a specialty part needs to be ordered.
Columbine Appliance & Fireplaces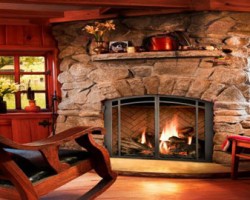 Since 1958 Columbine Appliance & Fireplaces has been offering the finest selection of services for their clients. From installations to repairs and maintenance, this team does it all and does it at relatively cheap prices too. This family owned and operated company is not only focused on providing clients with the very best repairs possible but also on providing them with top notch customer service too. You will be kept in the know about the work of the technician as well as how much this Denver appliance repair service will cost.
Hi Tech Appliance Inc.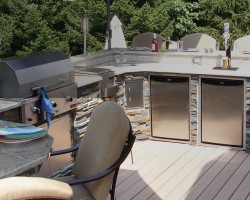 You could hire one of the local refrigerator repair companies for their specialized services but then you would have to call another company to fix the dryer and then another to fix the dishwasher. If you want to work with the best company for all of your home appliance repair work then you need to hire Hi-Tech Appliance Inc. The technicians that work for this company have to continually prove that they can work on all major appliance brands and uphold the standards of the company.
Appliance Repair Pros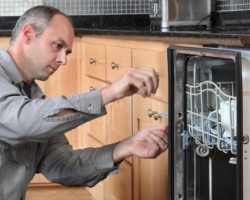 Years of experience and incredible skill are what makes it easy for the technicians at Appliance Repair Pros to offer long lasting repair solutions at affordable prices. This team can implement repair work on both the most popular and niche brands. They guarantee their work and are available around the clock so you will never have an emergency situation that is unattended. For appliance repair in Denver, CO, you will not find a team more concerned about providing you with the finest results than this one.
Hawkins Commercial Appliance Service Inc.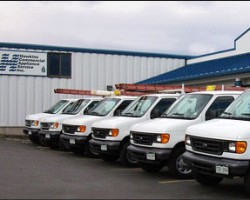 Hawkins Commercial Appliance Service Inc. is a company that specializes in fixing larger appliances such as an industrial oven or washing machine. This kind of work takes experience and special skill in order to offer a solution that will last. If your business or commercial property is in need of repair work then this professional team has the skills and the tools to get the job done. You will be glad you hired this Colorado company when you have a fully restored appliance that is running like new.