Top 10 Rated Denver Bathroom Remodelers
RPM Builders Inc.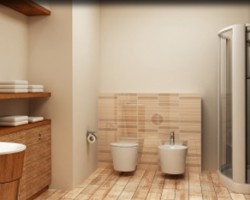 RPM Builders Inc. is a company that can take on any and all aspects of building and remodeling a home but their skills are really put to the test when they are tasked with remodeling some of the most complicated spaces in a home. As a bathroom remodeling contractor this team is able to take on plumbing and electrical work, install tiles and cabinetry too. With these skills you will feel totally at ease leaving the project in the hands of these experts.
A All Fabrication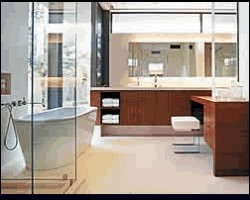 Bathroom remodeling in Denver, CO can seem like a huge undertaking unless you have the help of the professional team from A-All Fabrication. This team offers custom work for both residential and commercial properties alike. The experience that you will have with this company is like no other. Their product knowledge will astound you and the quality of their work will leave you with a bathroom that exceeds all of your expectations. To top it off you can even enjoy a free consultation when you are interested in hiring this company.
Condon Contracting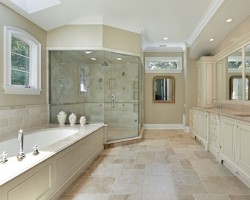 Condon Contracting is one of the specialized local remodeling companies and is also one of the few family owned bathroom remodeling services in Denver. The focus on the bathroom helps this team hone their skills for this specific purpose. Working with this company means you do not have to worry about how well the plumbing will work or if the space will be functional. They take care of everything for relatively cheap rates so you can have the Colorado home and bathroom you have always wanted.
Spyder Creations LLC.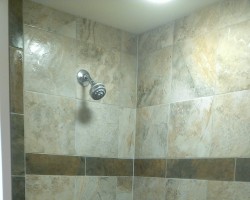 David Anderson is the owner and head contractor for Spyder Creations, LLC. This expert has years of experience with bathroom remodeling and related construction work. One of the best things about hiring this company and working directly with the owner is that all of the work will be done directly by these professionals. From installing a new toilet and shower to laying the tiles, this Denver bathroom remodeler can do it all and for some of the most affordable prices too.
Imagine Kitchens & Baths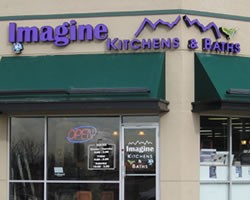 Having a bathroom that you love starts with hiring the team at Imagine Kitchens & Baths. This company has design experts that can help you come up with a layout and style for the space while the construction team works to make the vision come to life. From the very beginning you will be exposed to the extensive knowledge and skill level of every member of this company. This is something that reviews cannot seem to say enough about when they rave about the service and the results.