Top 10 Rated Denver Home Security & Alarm System Companies
Central Security Group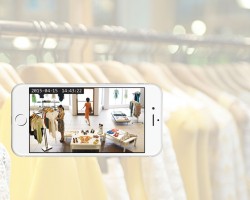 Central Security Group offers home security systems in Denver, CO that are affordable and versatile. This company puts you in control of the security that you think is appropriate, all while offering their expert advice. This company offers interactive security that makes you enter a code for control, video monitoring that you can see from a smartphone, home automation as well as energy management. Choosing which one works best for your home also means you can keep the prices relatively cheap.
Vivint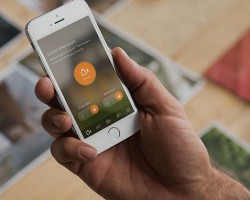 The security of your home and business are not things that you should take lightly. This is why so many Colorado residents have turned to Vivint for their home alarm systems. This company offers everything from basic detectors to complete smart security systems that allow you to see what is happening at home from your smart phone. You can opt for wireless technology, 24 hour monitoring and even motion detection to make sure that your home and your family are kept as safe as possible.
Twin Peaks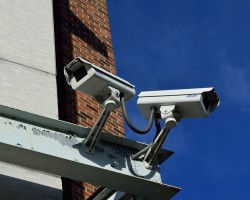 Twin Peaks is one of the best local alarm companies because they are there for their clients from the very beginning and are always there to provide maintenance, information and more help. When you are interested in a system from this team, you will be presented with the options that best suit your situation. An expert will explain each system and how they are installed so you can make the final decision. Once you have chosen, an expert will be at your home to install it at a time that is most convenient for you.
Twin City Security Denver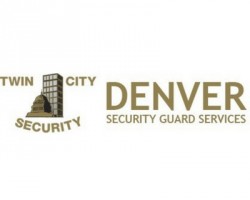 At TCS - Denver , we offer highly trained guards to protect your valuable assets and people . Our reputation as a top Denver security company comes from several decades of treating each client like family . Your safety and security is our only business . We pride ourselves in offering security solutions tailored to the unique needs of your organization . Our mission is to provide the finest quality security personnel and services for each one of our clients , compatible with their needs and budget .
Foothills Systems Inc.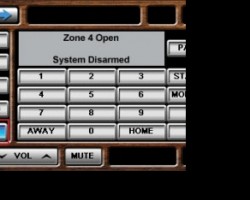 Foothills Systems Inc. offers Denver home security that you can rely on. This company is family owned and operated by a Colorado native. Each professional member of this team knows that keeping your family safe is incredibly important and something that they would like to be able to help you with. You can choose from a variety of systems and features to make sure you have the security you want at rates that suit your budget too. From surveillance to home automation, this team has it all.
Mountain Alarm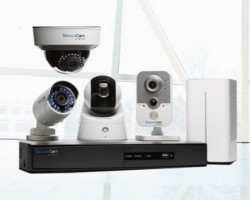 The reviews of Mountain Alarm are all positive for residential security, commercial security and fire detection systems too. This company has the variety as well as the technology knowledge to help you pick a system that you can operate, which can easily be installed at your property and will be the most effective. Working with this company means finding security options that give you peace of mind whether you are sleeping at night or are at work for the day.