Top 10 Rated Denver Movers
Black Belt Movers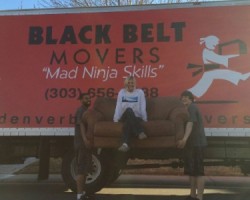 The professional team members at Black Belt Movers are so good at what they do that they refer to their team members as ninjas. They are able to offer the fastest and most careful packing services in the city that means you will be on your way to your new home before you know it. This team has been providing their local and nationwide moving services since 2007 and has earned a reputation for taking as much of the stress out of relocating as possible.
Piano Movers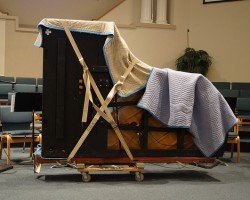 While there are many moving companies in Denver, CO that provide general services there are very few with specialist options that you may need. Piano Movers are experts in relocating delicate larger items that need to be taken care of at every stage of the move. While they do focus on piano moves they are also available to offer expert advice on a range of other larger residential and commercial items and will provide alternative solutions to getting them to your new property.
Around The Clock Movers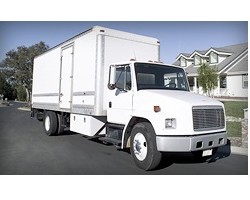 There is one positive to using Around The Clock Movers that each of the reviews left by previous clients mention and that is their reliability. Every single one of your pieces of furniture, belongings and additional items will make it to your new home in the exact condition that they left. Not only will these movers and packers be incredibly careful with everything but they ensure that everything gets there at the agreed upon time. By focusing on customer satisfaction and never causing inconvenience this service has become the number one moving company in Colorado.
All The Right Moves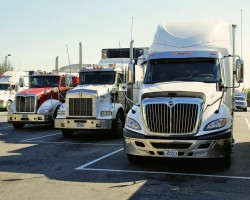 It is the flexibility and understanding of All The Right Moves that makes them one of the top choices in the city. Amongst Denver movers they stand out due to their dedication to each of their clients. For All The Right Moves no item is too big or too small for these experts to carefully pack and transport to your new property. They are expert apartment, office and house movers so you can be sure that no matter what you need to pack up and move these professionals will be able to help.
EZ Moving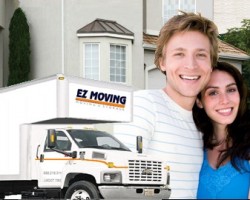 EZ Moving is a company that makes moving your apartment or home a straightforward and fast process that you can have finished in much less time than if you recruited friends to help. This company if always professional and always efficient. The technicians have experience with short moves to different neighborhoods in the city as well as with providing nationwide moving services. The technicians will handle all of your belongings and furniture with care and make sure they are packed and settled into the moving truck properly.
Movemasters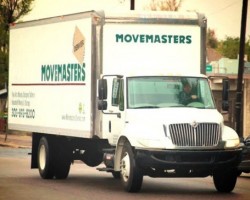 From affordable storage to competitively cheap relocation services, there is no other local moving company that comes close to the services provided by Movemasters. As this service is locally owned they are easily the best choice of out all Denver movers as they really understand the needs of their neighbors. When you contact this service you will speak directly to one of their moving experts and they will be able to explain all of your options and the prices that will definitely fit into your budget.
McStain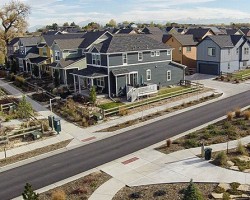 There are very few Denver custom home builders that truly care about their clients even after they have moved into the property. McStain does everything to ensure that living in one of their builds is the greatest all-round experience from making the home eco-friendly to providing a full range of homeowner warranties. This company started building homes in 1966 and has grown continually since its foundation. Now it is a key part of its local community and has been responsible for constructing whole neighborhoods.