Top 10 Rated Detroit Appliance Repair Service Providers
Katies Appliance Repair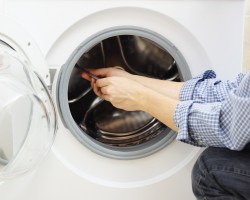 While some companies are focused on providing in-home Detroit appliance repair service for just one brand or model, Katie's Appliance Repair is a company that does it all. Whether it is the dishwasher or the washing machine, Katie and her team are able to provide you with an affordable assessment, a reliable solution and friendly service. The technicians at this company are so confident about the results they are able to provide that they even offer a 90-day guarantee on labor and parts.
A and E Appliance Service
When your dryer isn't working properly or your oven doesn't seem to be heating up in the way that it should, you need expert help from the team at A&E Appliance Service. The technicians have experience servicing a wide range of makes, models and brands so you can be sure you are working with an expert that is also able to offer you a reliable solution. In addition to that, this company offers relatively cheap solutions when you compare their rates to Michigan competitors.
Ferndale Appliance Repair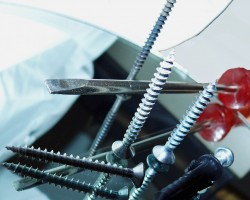 Knowing that you are working with a company that has a stellar track record in terms of results and service will put your mind at ease. Ferndale Appliance Repair has highly trained technicians that are able to offer repair solutions that will last so you do not have to take on the larger cost of replacing the appliance completely. According to reviews, you will not find a better or more efficient service for appliance repair in Detroit, MI than this one.
Beebe Appliance Repair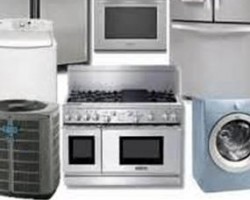 If you would like to work with a company that has the most experienced technicians, then you need to work with Beebe Appliance Repair. With over 25 years of service under their belts, you can be sure that you are working with a seasoned professional when you hire this company. Not only are these experts able to offer a quick assessment of the issue, but they are also able to solve the problem in record time too. This level of efficiency can only be enjoyed when you work with this company.
Michigan Appliance Repair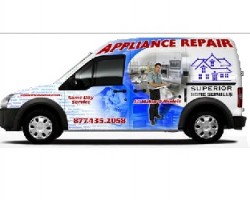 Michigan Appliance Repair is one of the best local refrigerator repair companies and appliance services in the state. This company is so popular because their technicians uphold all of the high standards of the company throughout their work. This includes being honest about prices, timelines and scheduling as well as providing the most long-lasting and reliable repair solutions. Each certified technician has the skills and the experience needed to offer a repair solution that will keep you from having to buy an entirely new appliance.