Top 10 Rated Detroit Home Builders
Van Brouck and Associates Inc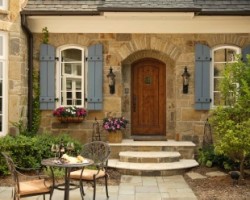 Working with Van Brouck and Associates Inc. is not just about choosing a building plan but about the entire building process. When you would like the assistance of the experts in building your Michigan home then you need to work with this company to ensure every detail is completed to perfection. As a luxury home builder, this company has years of experience meeting special requests and using exotic materials. They will be able to accommodate for any style or layout you may have in mind.
Olde World Homes
Detroit custom home builders need to compete with the standard of excellence set by the team at Olde World Homes. This company creates luxury homes that have built using the tastes and styles of the homeowner and the guidance and workmanship of the construction team. This company takes a collaborative approach to building new homes, which helps to achieve the best results. You will not find local building contractors more willing to accommodate for your ideas and lifestyle than this one.
MJ Whelan Construction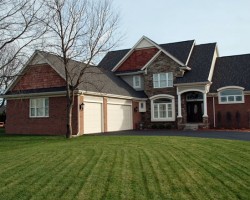 M.J. Whelan Construction are home builders in Detroit, MI and throughout the state that do all of their own designing and building. When you would like to have a custom home built to suit your exact lifestyle and your family, then hiring this company is the best way to make sure the home is the one you have always wanted. This team is made up of experts in each aspect of the project. A highly qualified designer will help you determine the layout while the construction team makes the plan a reality.
Acadia Home Builders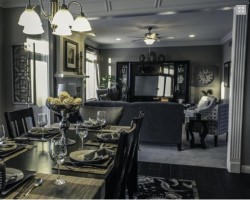 Acadia Home Builders is a company that employs only the most professional and talented team to complete home building projects from start to finish. When you would like to have a home built by this company, you can be sure that each aspect of the home will be flawless according to reviews. This team has built countless homes and has years of experience creating spaces that their clients will love. They can use this expertise to built your dream home too.
Michigan Home Builders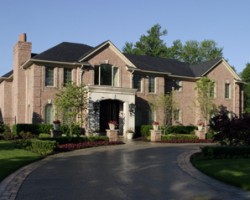 Michigan Home builders is a residential building company that works to create beautiful homes made with the best materials while also keeping prices low. In house designers, plumbers, electricians, and construction workers execute every aspect of the building plan so that the quality of the work is always consistent. If you would like to work with a company that settles for nothing less than perfection than this team of home builders is your best option. Their workmanship and designs never disappoint.