Top 10 Rated Detroit Foundation Repair Service Providers
DeRoche Construction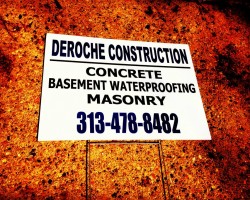 DeRoche Construction is a company that specializes in all things that have to do with your basement and concrete. This is why the company is also one of the top services for foundation repair in Detroit, MI. This focus on the stability of your home and the concrete that holds it up means that they have seen it all. The professional technicians are able to assess what needs to be done in order to ensure the strength of the foundation isn't compromised.
Brickworks Property Restoration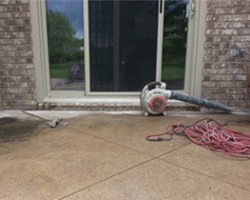 Being able to use your basement is only possible when it has been waterproofed and the stability of the foundation is secure. When you are preparing to make use of your basement space or suspect there are issues with your foundation, you can call the team at Brickworks Property Restoration for an affordable assessment. They will be able to offer foundation repair solutions whether they find that there has been water leaking in, the foundation is sinking or there has been storm damage.
Sark and Associates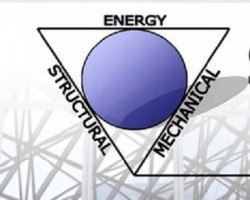 Sark & Associates is not just a commercial and residential foundation repair company, but a complete foundation service that offers everything from inspections to implementing damage-preventing measures. This kind of comprehensive foundation work means that you only need to work with this one team to have all of your foundation needs met. Reviews of the Michigan company raves about how friendly and professional all of the engineers, consultants and specialists are. This is true of the whole team throughout the assessment and repair processes.
Direct Inject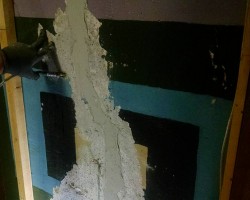 One of the biggest threats to the stability of your home's foundation is water. Water can seep into the foundation and cause huge cracks in walls and truly compromise the integrity of the structure. To avoid this kind of damage or have your foundation repaired you need to work with Direct Inject. This company specializes in repairing foundations that have been specifically affected by water damage. Out of the many local foundation companies, this is the only one with such specialized services at such cheap prices.
Bayshore Construction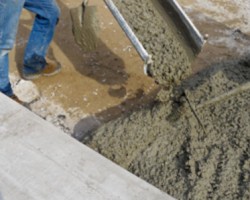 Bayshore Construction is a family owned and operated Detroit foundation repair company that works to make sure their services suit the lives of their clients. This means that when you have an issue with your foundation, they will discuss the repair options with you as well as the timeline for the work and the urgency. From there you will develop a plan and a date for the repairs to be implemented. This kind of collaboration will keep everyone happy and achieve the best results.