Top 10 Rated El Paso Appliance Repair Service Providers
Appliance Repair Specialist
Reviews are a great way of understanding how a company works with clients and to understand the quality of the work they provide. Appliance Repair Specialist has nothing but the best reviews from former clients. What makes this Texas company so special is that they carry out their expert work while keeping the client informed of the procedures from beginning to end. This way the client is in the know about what is happening and how much it will cost them in the end.
Nexhit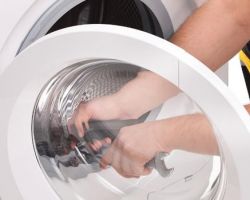 The first thing clients will notice about Nexhit is that they offer free quotes for repairs of all kinds. This gives customers an idea of how much they should expect to pay as well as how serious the repair job will be. This company isn't one of the most specialized local refrigerator repair companies, but one that can service everything from the fridge to the dryer, the microwave and more. At incredibly affordable prices you can have your broken appliance working like new.
EL Paso Appliance Repair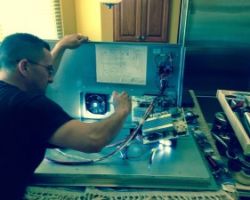 El Paso Appliance is a local repair company that can address any problem you may have with any of your appliances. Offering appliance repair in El Paso, TX for many years has helped the company grow in reputation and industry knowledge. From air conditioning and washing machine repairs to oven and dishwasher repairs, this company can service all of your needs. This company also offers 24/7 emergency repairs and a one-year warranty for the parts they use and 90 day warranty for their work.
Appliance Repair Pros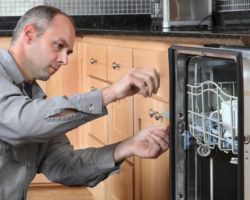 Appliance Repair Pros is the home of certified technicians that have over 20 years of experience. The certified professionals are available to deal with any appliance of any brand. This company sets the standard for El Paso appliance repair service by offering their extensive range of skills and impeccable customer service. In addition to this, the technicians will work as quickly as possible to ensure your life sees as little interruption as possible during both the assessment and repair processes.
El Paso Appliance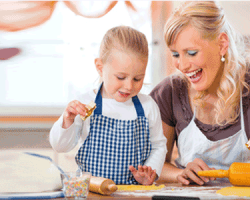 It can often seem like the cost of repairing an appliance is equal to or more than it would cost to replace the broken unit, but that is not the case when you work with the professional team at El Paso Appliance. This company offers a free service call with repair work that starts at just $49.95. This cheap price is unheard of in the appliance repair industry. This company services both popular and niche brands of all appliances so they can certainly help fix your unit efficiently.